Women and Alzheimer's: Why Are We at Higher Risk and What Can Be Done?
Worldwide, two-thirds of clinically diagnosed cases of dementia, including Alzheimer's disease, are women, according to a study published in the Journal of Alzheimer's Disease. In the United States alone, approximately 11 million women are either living with Alzheimer's or caring for someone who has it. But why exactly are women at higher risk of dementia than men? It's complicated.

This webinar will help you understand:
The science and statistics of women and dementia, including Alzheimer's Disease

Why women are at a greater risk of dementia – from genetics to diet

How women can reduce their risks by following a brain-protective lifestyle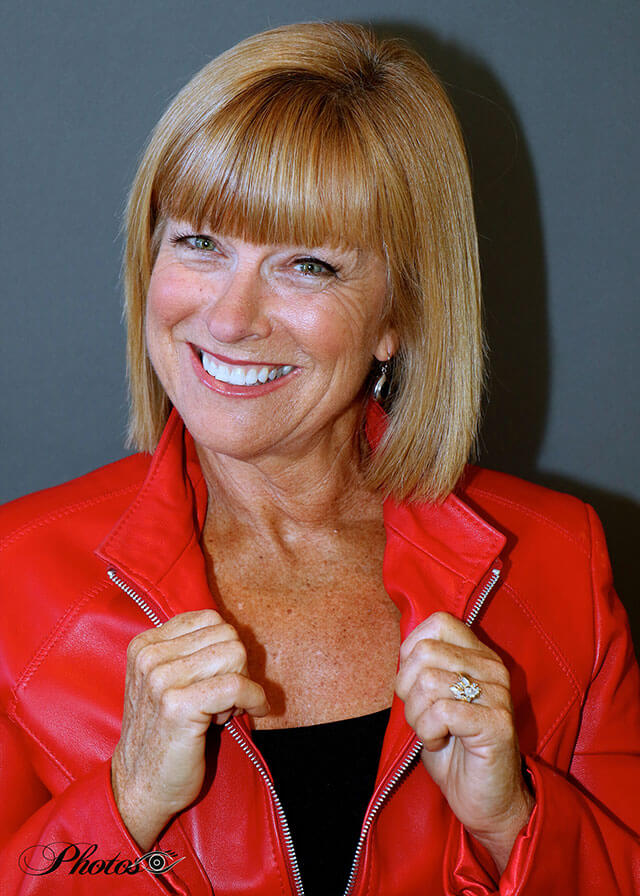 SPEAKER:
Dr. Karen Wolfe
Dr. Karen is trained as a medical doctor in Australia and has dedicated the last 25 years to health promotion and wellness. She is skilled at delivering complex medical, biological and nutritional information in understandable ways. She was awarded a Lifetime Achievement Award by the National Wellness Institute in 2016. She was previously the Medical Director of the Australian Government Health Service, where she spent 8 years in the administration of national health care, wellness and senior programs.