WHY CHOOSE BELMONT VILLAGE?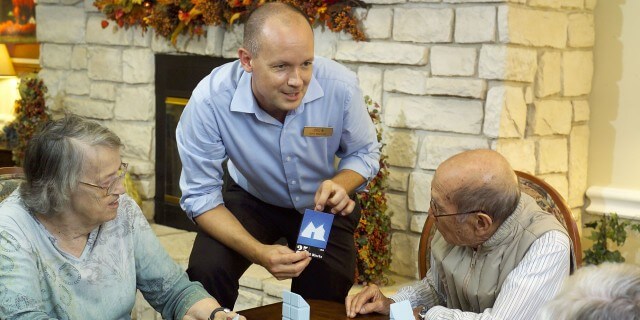 Brain health is central to successful aging, and it's something we think about in everything we do. Whether we're planning menus or how to have fun, everything has a purpose.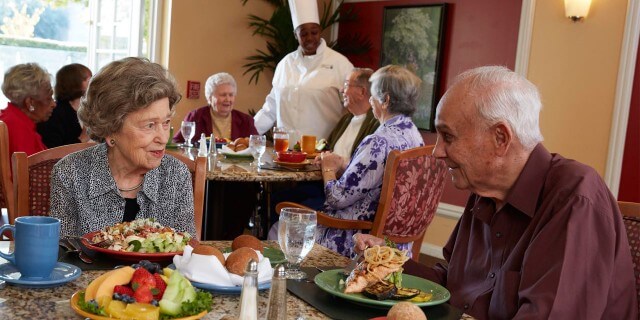 We're here to make your life easier – with service and care, comfort, encouragement, support, and above all, respect. It's always our pleasure to serve you.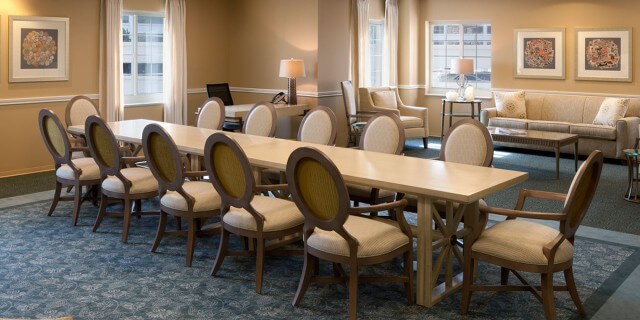 From the ground up, we design with you in mind – carefully planned spaces, warm, inviting interiors, concrete and steel construction. Every detail considered for our high standards and yours.
Is it time to get help?
Learn more about your options and decide the best fit for your care needs with this quick 4-5 minute survey powered by Roobrik.
A MESSAGE FROM OUR FOUNDER
When my mother-in-law, Josephine Will, first began showing signs of Alzheimer's disease, I struggled to find a senior housing community that could provide her with the care she needed and deserved. At the time, it simply didn't exist. Today, it does. With 29 locations nationwide, Belmont Village fills a crucial and growing need for vital members of our society.