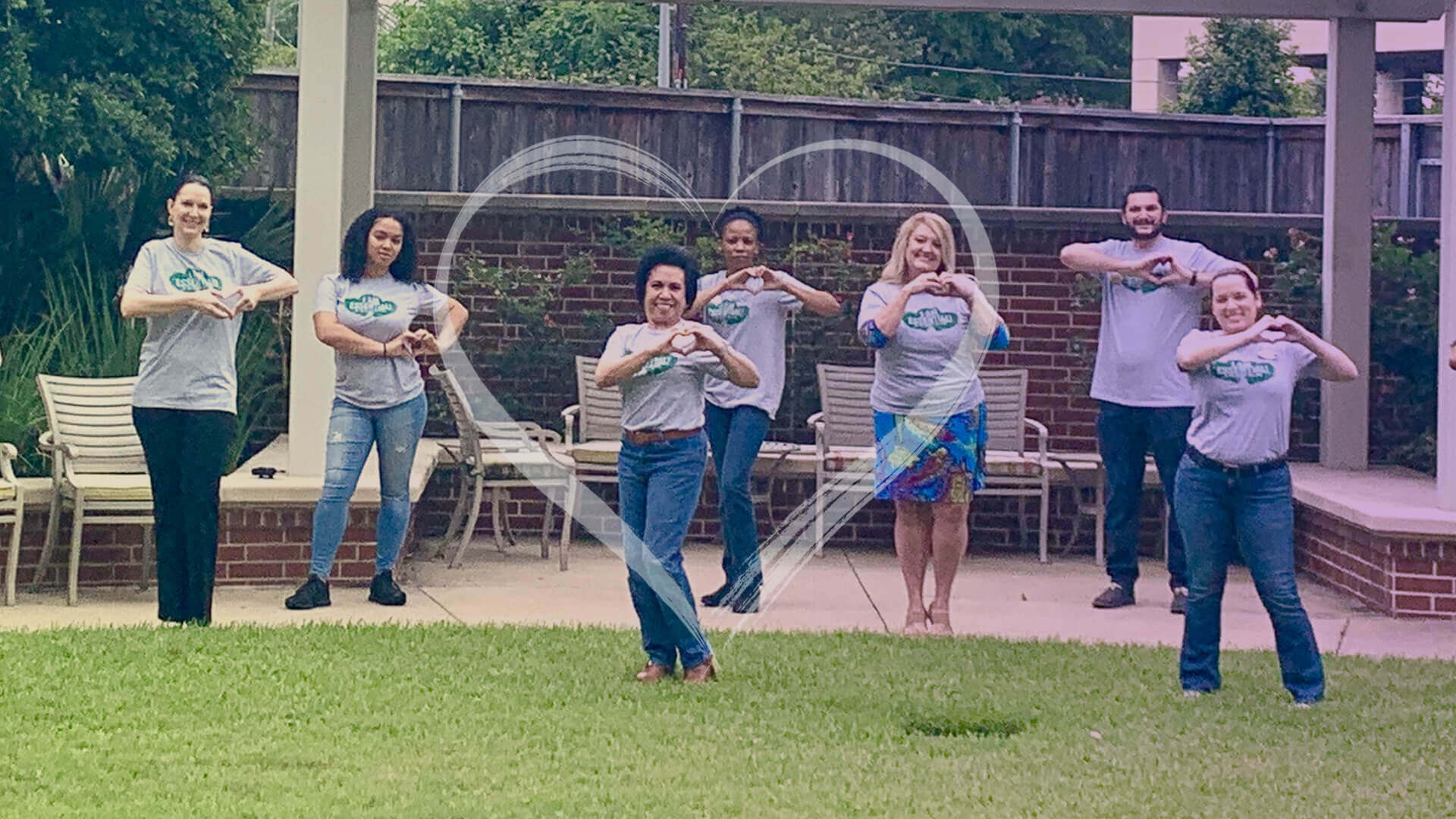 Find a Belmont Village Community
BELMONT VILLAGE SENIOR LIVING
Best in class hospitality, care and programs in senior living.
In our communities, you'll enjoy a full social life, new experiences, fitness classes, transportation services and a dining program that's second to none. All with the security of knowing that if you or your partner has a change in care needs we're here for you both, with the right programs and care for each.
The best assisted living starts with a life story. From there, we create a care plan to meet the needs and cater to the interests of each resident. Supported by well-trained teams, with licensed nurses on-site 24/7, and backed by leading edge services and enriching programs, our residents enjoy fulfilling, rewarding days.
Cognitive changes don't happen all at once and memory care shouldn't be one-size fits all. Our award-winning, research-based programs start in Assisted Living with Circle of Friends®, a 7-day program for early stage memory loss, and continue in our Memory Care Neighborhood with individually tailored programs and care.
Schedule a Virtual Tour
Explore new living opportunities and experience our senior living programs and upscale settings for yourself – schedule a virtual tour at any of our national locations.
Meet The People of Belmont Village
"Our goal has never been to be the biggest, just the best. We created the kind of place that we would choose for our families and ourselves."
Message from our Founder
Patricia Will, Founder, CEO
+
"Nutrition is a huge part of wellness, but it also helps people feel right at home. I want to make sure residents enjoy every meal we serve."
Jean Yves Etesse, Executive Chef
+
"Our memory care programs are therapeutic – they engage the brain and body in ways that support physical and cognitive health. They're fun, but they're smart too."
Radhika Singh, Executive Director
+
Is it time to get help?
Learn more about your senior living options and explore the best fit for your care needs with this quick 4-5 minute survey.
THE COMMUNITY BUILT FOR LIFE
BV Cares Fund
Established in 2008, the BV Cares fund offers support to associates experiencing financial hardship. The fund has helped support employees through Hurricanes Ike and Harvey, multiple California wildfires and now, COVID-19, a crisis that touches us all. To make an online donation to the BV Cares program, click here.