Educational Webinars
At Belmont Village Senior Living, we believe life-long learning is central to keeping our minds active. Each month, we broadcast new educational webinars at no cost and they are open to the public. Register for a live, virtual event or browse our past lectures.
Upcoming Webinars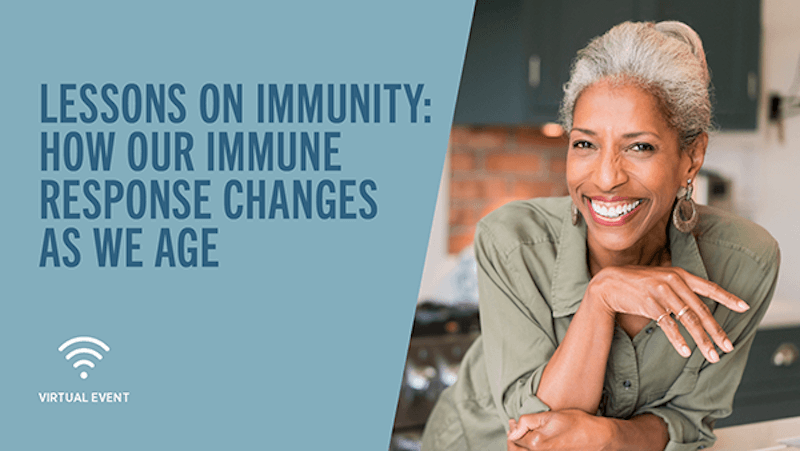 Lessons On Immunity
Join us for an informative webinar presentation on how immunity changes as we age, how we can "boost" immunity, and factors that can affect immunity. We'll also discuss how vaccines improve our immunity and what's to come for COVID-19 boosters.
Register for Webinar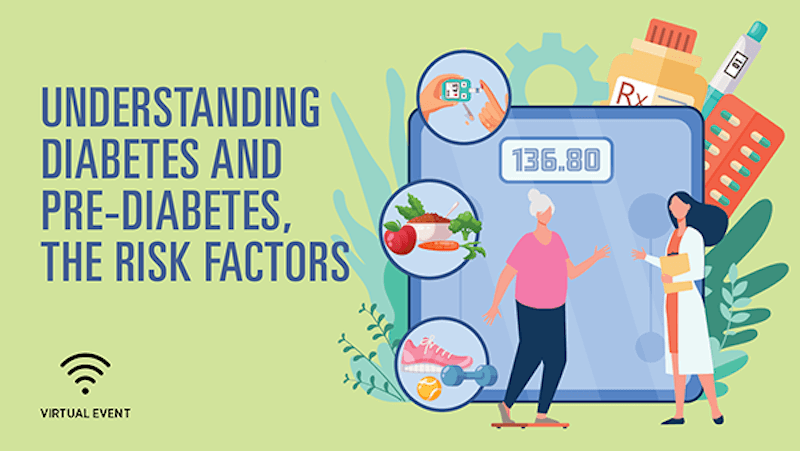 Understanding Diabetes
Join us for an informative webinar with a leading diabetes physician as we learn the basics of diabetes and how it develops, the risk factors for developing diabetes and pre-diabetes and why it is growing in prevalence. We'll also discuss how we can prevent and manage diabetes and pre-diabetes.
Register for Webinar