Educational Webinars
At Belmont Village Senior Living, we believe life-long learning is central to keeping our minds active. Each month, we broadcast new educational webinars at no cost and they are open to the public. Register for a live, virtual event or browse our past lectures.
Upcoming Webinars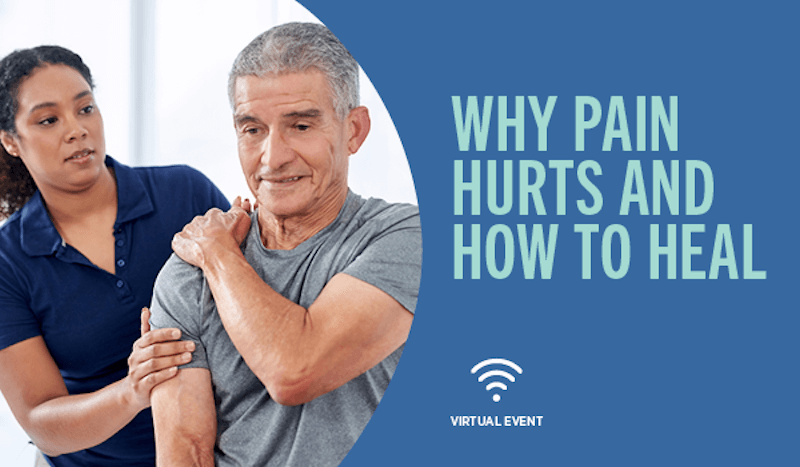 Why Pain Hurts and How to Heal
In order to effectively treat pain, we must first all understand it. In this webinar, Dr. Zoffness offers a glimpse at the science underlying the true nature of pain, and a hopeful roadmap for how to treat it.
Register for Webinar