Find a Belmont Village Community
SENIOR LIVING CHOICES
THE RIGHT PLACE TO THRIVE
At Belmont Village, it's our job to adapt to your needs and wants, wherever you are in life. We do this by offering a wide variety of senior living choices, amenities, activities, and evidence-based programs, backed by research and supported by a strong care team. Our mission is to provide every resident with the support and opportunities they need to thrive—physically, socially and mentally. Our lifestyle options include Independent Living, Assisted Living and Memory Care, all under one roof, so that residents don't have to move if needs change and couples with different care needs can continue to live together. Like Always.
INDEPENDENT LIVING
(Available in select communities)
Our residents often tell us that they look forward to what each day will bring—life at Belmont is never boring. Independent Living offers more opportunities and possibilities by eliminating everyday tasks and providing convenient services like daily scheduled transportation, a professionally managed fitness center and salon, a full calendar of enrichment and social activities and flexible dining options.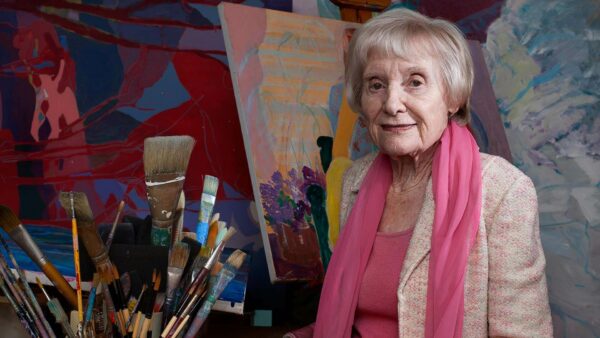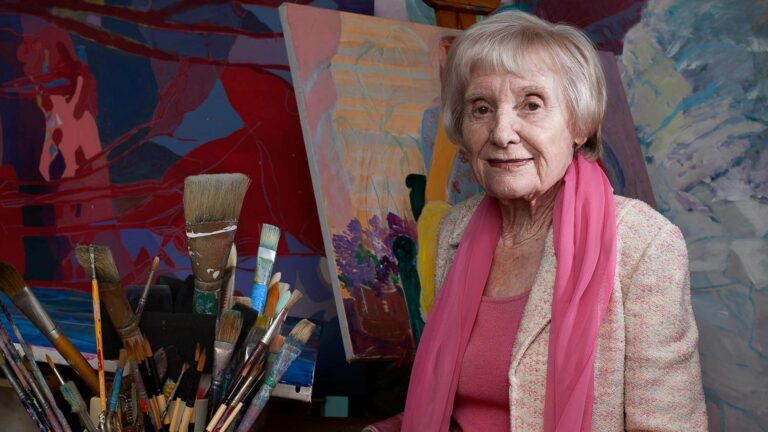 ASSISTED LIVING
Our mission is to create the right blend of care, services, programs and amenities to support our residents as they continue to lead their lives, the way that they want. We start with a care plan for each resident that offers the right support and then build on a rich life story so that they can engage in ways that fit their interests and strengths. Confidence comes from knowing that licensed nurses and a well-trained staff are on-site around the clock to care for a range of needs.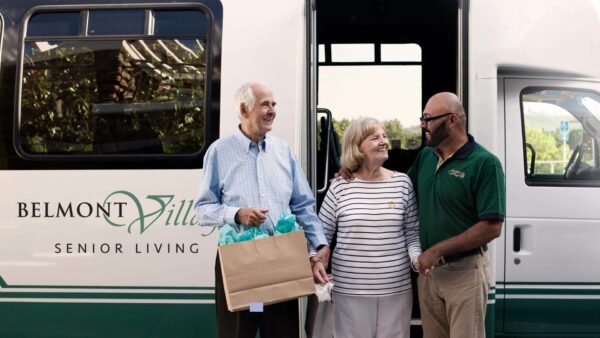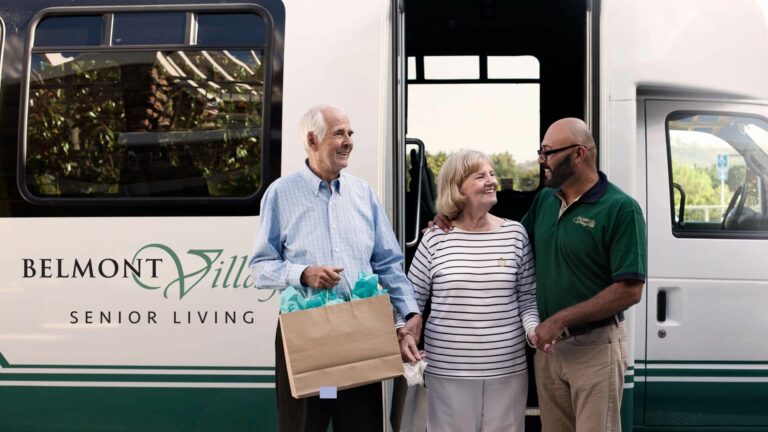 CIRCLE OF FRIENDS
Several years ago, we recognized a need for a therapeutic senior program for our residents with Mild Cognitive Impairment (MCI) and early to moderate stage memory loss. We pioneered our innovative, research-based Circle of Friends with the goal of building cognitive reserve and improving the lives of our residents. Now nationally recognized, the 7-day program of small group activities focuses on six domains of mental fitness. Residents still live in their assisted living apartments, but with added support so they can continue to lead purposeful lives.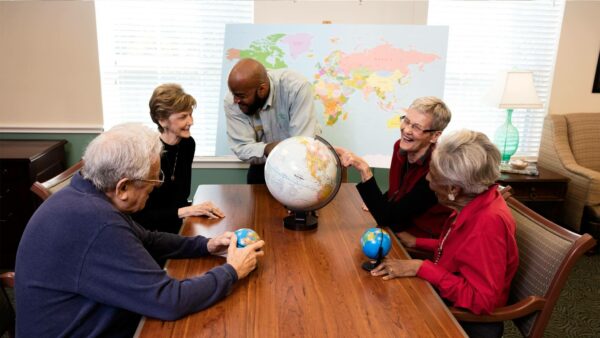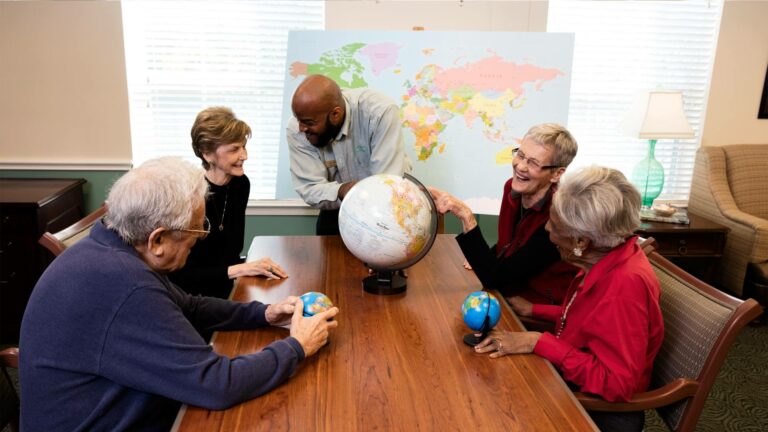 MEMORY CARE
Our goal is for each Belmont Village resident to have rich, engaging experiences every day. Through Person-Centered Living® programming in our Memory Care Neighborhood, specially trained staff and dementia care experts create a personalized therapeutic approach to create positive, purposeful days for our residents with Alzheimer's disease and other types of dementia.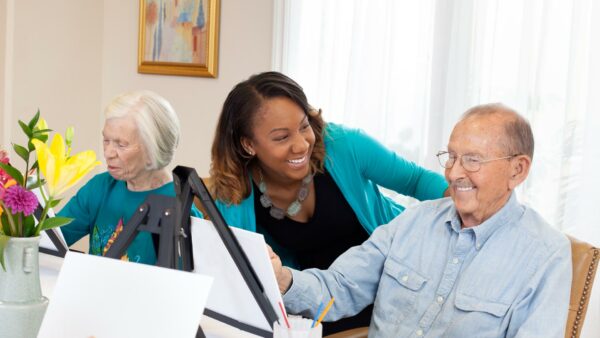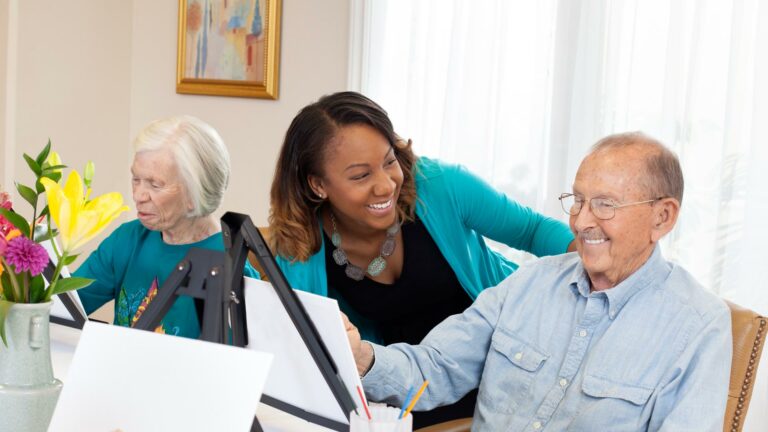 SHORT-TERM AND RESPITE CARE
A short stay is a convenient, reliable option for families and caregivers whose loved ones have temporary care needs. Respite care at Belmont Village can be an important transition between hospital and home when recovering from illness or injury. A licensed nurse and staff are on-site 24/7 and physical, occupational and speech therapy services are available in our fitness centers. We also have residents who opt to stay with us when family members are traveling. While they enjoy our signature programs, amenities and services, their family members take comfort in knowing that care needs are being met while they are away.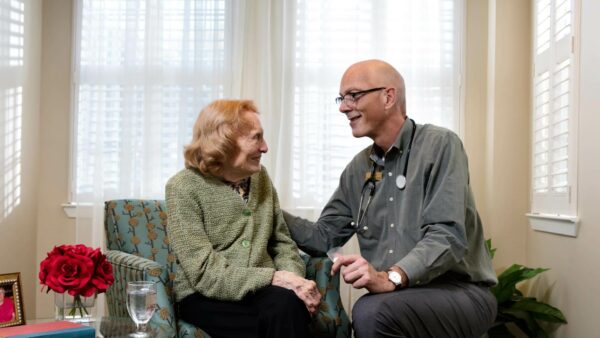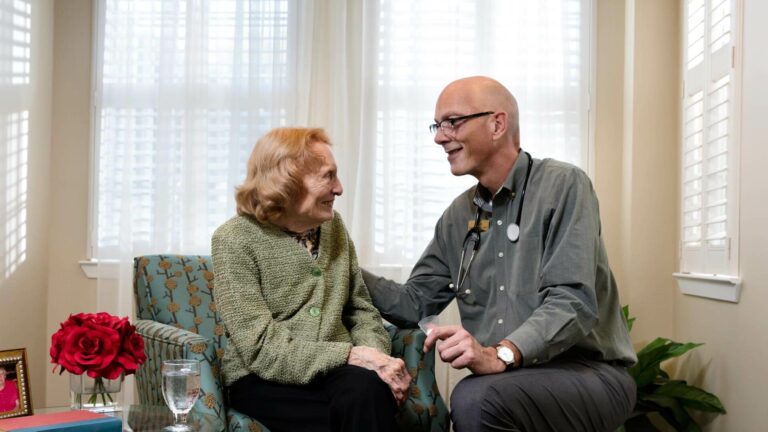 FINANCIAL PLANNING
We understand that there are a lot of financial considerations when planning the move to senior living. From veteran benefits and tax exemptions – get to know your financial options and ways you can stretch available money to offset your living costs.