Find a Belmont Village Community
Memory Care Neighborhood
Your loved one deserves to have a rich, meaningful day, every day, and that will always be our goal. We understand that memory loss affects each person differently. Our memory experts create unique plans for each resident that focus on individual needs and abilities, preserving their happiness, health and dignity. Residents continue to follow a whole brain fitness lifestyle while participating in therapeutic activities overseen by a memory program coordinator and led by a dedicated enrichment. Our memory care residents are supported by a licensed nurse onsite 24/7 and a carefully selected staff specially trained to support each person with care, compassion and respect.
OUR MEMORY CARE NEIGHBORHOOD IS BEST FOR:
Residents who need a carefully monitored, secure environment for safety and security
Residents who would benefit from more personalized care and programs
IS IT TIME FOR MEMORY CARE?
Learn about your options and get personalized results with this quick 4-5 minute survey.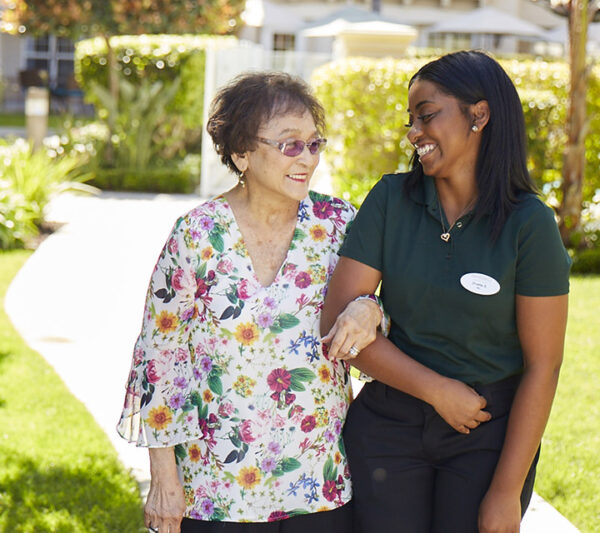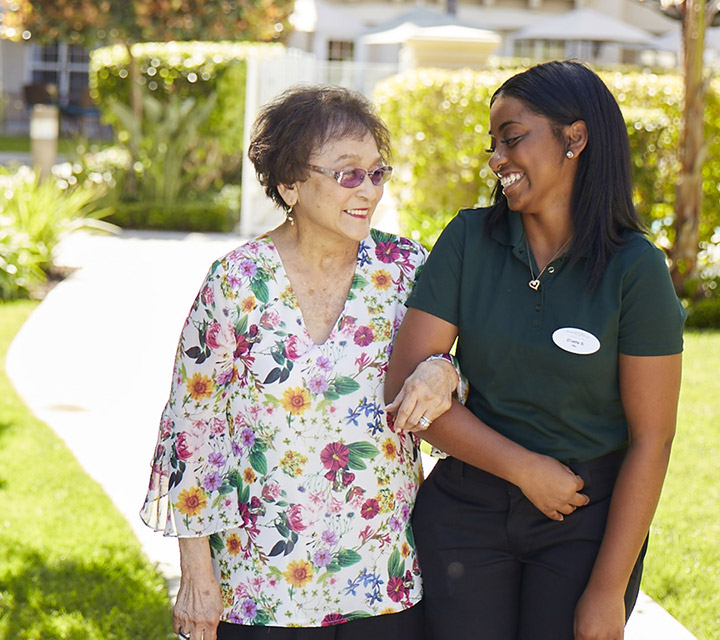 A SAFE AND STIMULATING ENVIRONMENT
We've designed our memory care neighborhoods with our residents in mind. The smaller, self-contained area maintains the look and feel of the rest of the community while providing a more navigable space for residents. Memory care residents continue to enjoy many of Belmont Village's hospitality and amenities including chef-prepared meals in Josephine's Café, transportation services, onsite therapy services and private outdoor spaces.
See the full scope of memory care programs and support at Belmont Village below:
Adaptive, ability-centered enrichment approach for each resident
Whole Brain Fitness lifestyle, including fitness and social activities
Chef-prepared dining
Licensed, skilled nurse on-site for 24-hour supervision
Medication management
Daily wellness checks
Physical, occupational and speech therapies in on-site fitness center
Dedicated, specially trained staff on-site around-the-clock
Assistance with activities of daily living
Housekeeping and laundry
Transportation services
Private outdoor area for activities and exercise
CARE OPTIONS THAT KEEP YOU TOGETHER
At Belmont, we are licensed to the highest level of care and provide a range of resident enrichment programs to offer flexibility to our residents when care needs change. This especially important for couples with varying care needs. At Belmont Village, couples can continue to live together under the same roof, with the care and support each partner needs.