Find a Belmont Village Community
Bright Ideas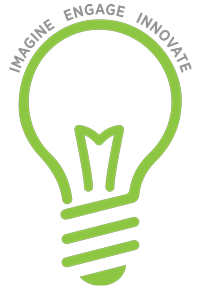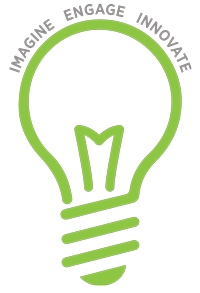 The best ideas come from those who are in our communities and with our residents every day. Started in 2017, The annual Belmont Village Bright Ideas contest allows our front-line associates to propose ideas on how to make Belmont Village even better, whether it is to improve employee morale, enhance efficiency, increase resident satisfaction, implement new technology or something else. The sky is the limit and no idea is too big. Finalists present their idea to executive leadership and winners receive an award and have their ideas implemented company-wide. We encourage our associates to participate and leave their mark on Belmont Village!
See the Bright Ideas winners below!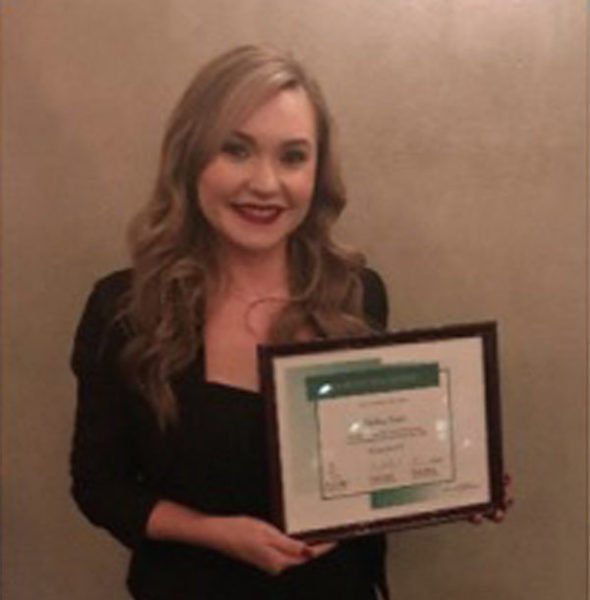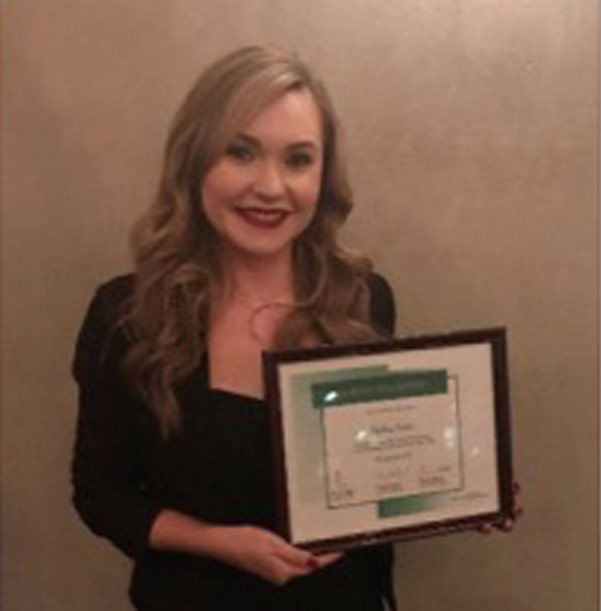 ERIKA SOTO
Enrichment Leader
A Bright Ideas veteran, having already won the inaugural contest with her Day in the Life concept, returned to Houston armed with a new idea – Belmont TV. Her idea was to display our daily activity calendar, event flyers, and menu specials on a TV channel accessible in all resident rooms and common areas. The information is narrated so that our visually impaired residents can remain active and independent. Not only will this idea save money, but lots of trees as well!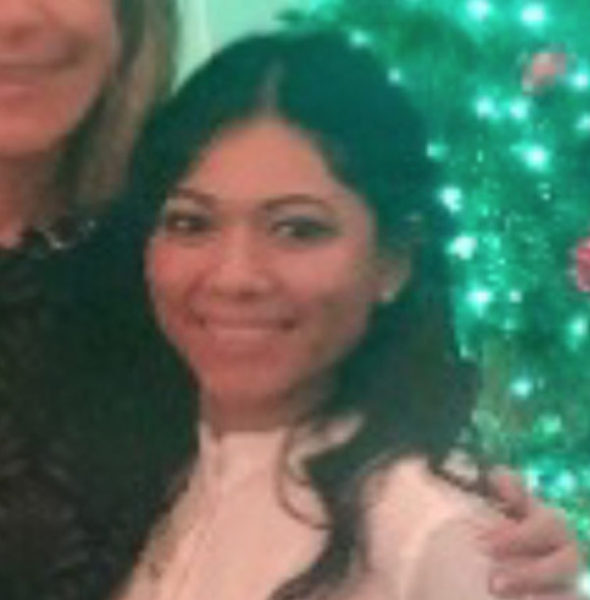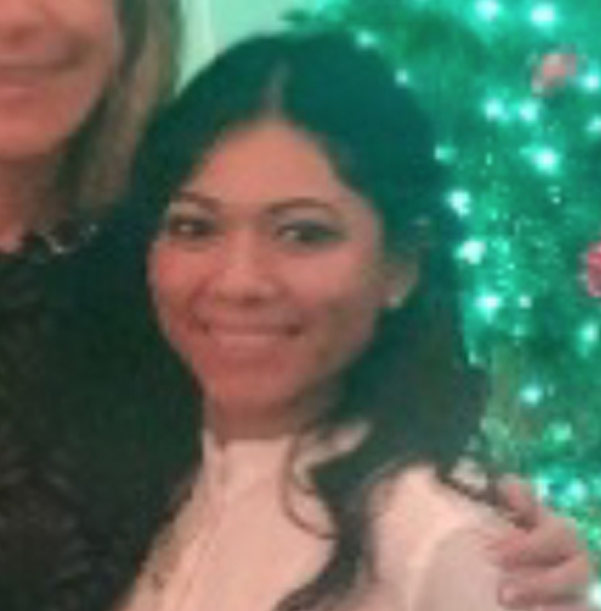 DINA GUEVARA
Senior Enrichment Leader
Dina was inspired by her everyday experiences with family members who struggle with handling a loved one's cognitive decline. Her solution was to revamp Belmont's employee dementia training for resident's families, to give them the tools and support they need to face these new challenges.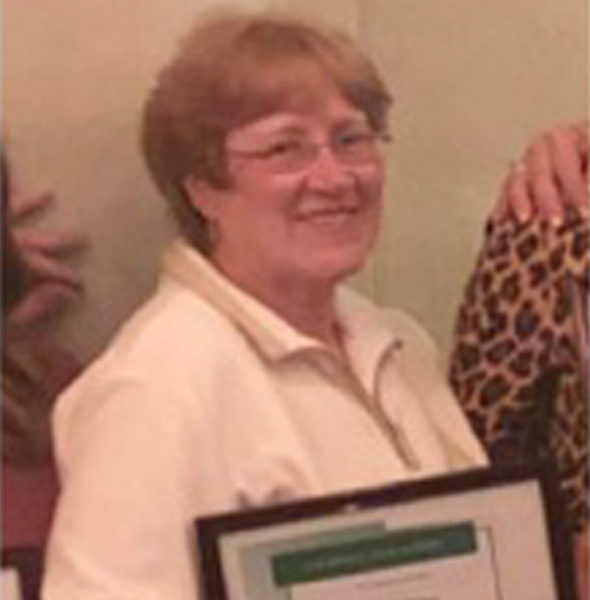 BRENDA OAKS
Dining Room Coordinator
Brenda proposed upgrading the existing Point of Sales system to provide staff with expanded alerts when taking orders. Resident preferences and dietary restrictions are entered into our database. This will set up alerts on the point of sales system that will be conveyed to the server when inputting the resident's order. Her idea will improve speed of service, resident safety, and resident satisfaction!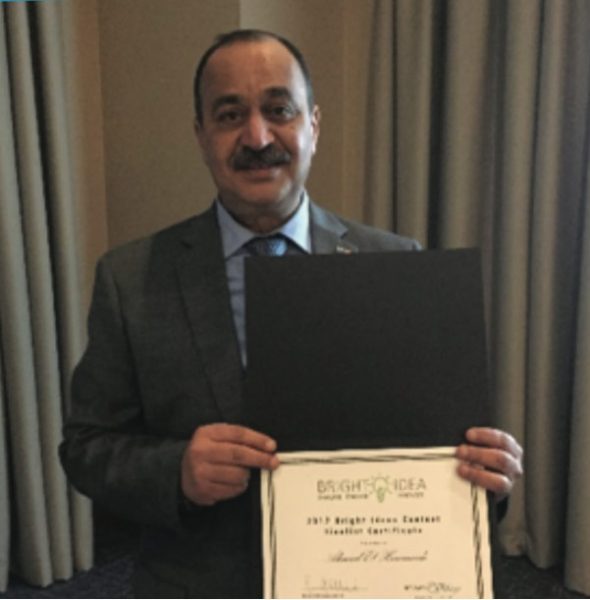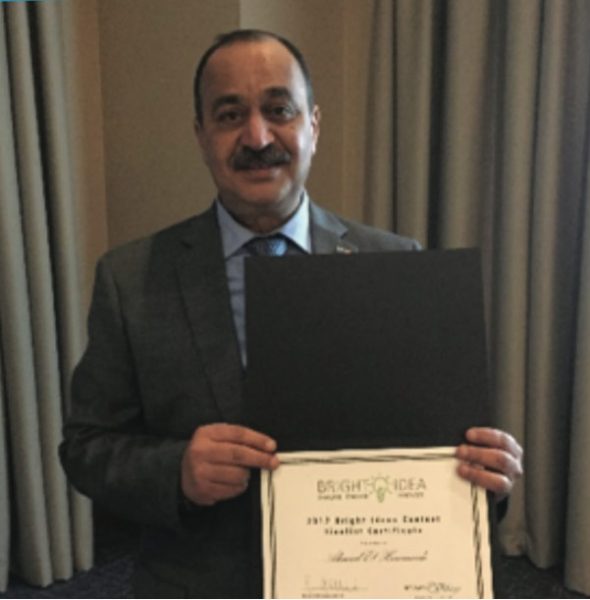 AHMED EL HOUMAIDI
Driver
Ahmed saw an opportunity for increased security in our communities through the implementation of electronic key cards in place of traditional metal locks and keys. His proposed system – similar to hotel room cards – would eliminate anxiety of lost or misplaced keys and while helping residents with shaky hands. In addition, this will improve resident security at Belmont Village communities. This idea was piloted at the Aliso Viejo community, which opened in February of 2019.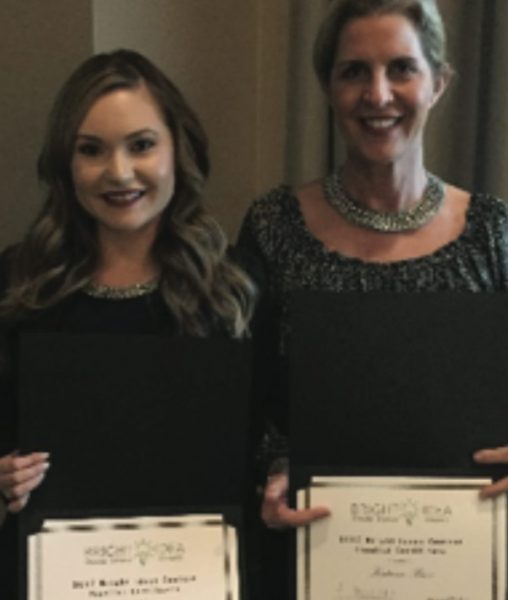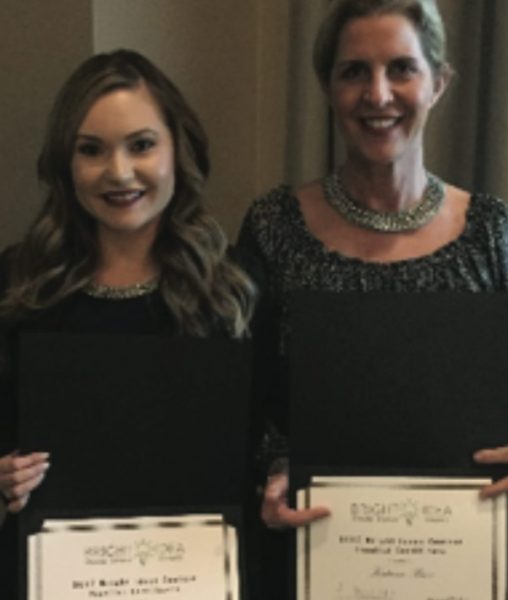 ERIKA SOTO
Enrichment Leader
KATRINA BASS
Driver
Erika and Katrina submitted similar ideas and were teamed up in a unique cross-community effort in what became the "A Day in the Life" video training series, documenting the day to day tasks and experiences of eight different Belmont Village front line associates. Erika and Katrina conceived of a short series of videos that would show staff a day in the life of their colleagues. By understanding each other's contributions, coworkers across departments may work better together. This ride-along experience is currently being created and recorded by our communications team with more exciting updates to come!