Find a Belmont Village Community
SHORT TERM SENIOR CARE AT BELMONT VILLAGE
Whether you need help caring for a family member while you're out of town, or some transitional care is needed between hospital and home, we offer a convenient, reliable solution for short-term senior care. If you or a loved one is considering senior living, a short stay can be a comfortable way to experience the benefits while you think about your next move. Residents in short-term senior care live in fully furnished apartments and enjoy all of the amenities Belmont Village has to offer.
COMFORTABLE TRANSITIONAL CARE, GUIDED BY EXPERTS
Belmont Village Senior Living is uniquely positioned to partner with hospitals to prolong recovery periods and reduce the number of preventable readmissions of Medicare patients. We provide transitional care via short-term recovery stays as a mid-stage for patients between hospital and home. We have 7-day-a-week readmission capability, with a licensed nurse on-site 24/7 to assess and monitor patients in recovery from conditions such as acute myocardial infarction, heart failure and pneumonia. Our skilled nurses can also assist in managing underlying conditions such as diabetes. Licensed therapists provide physical, occupational and speech therapies in our on-site fitness center, to allow patients to seamlessly continue their rehab.
CIRCLE OF FRIENDS
Early changes in memory or cognitive ability don't have to mean a complete lifestyle change. Learn more Circle of Friends®, Belmont Village's comprehensive therapeutic Assisted Living program for residents with Mild Cognitive Impairment (MCI) and early to moderate memory loss.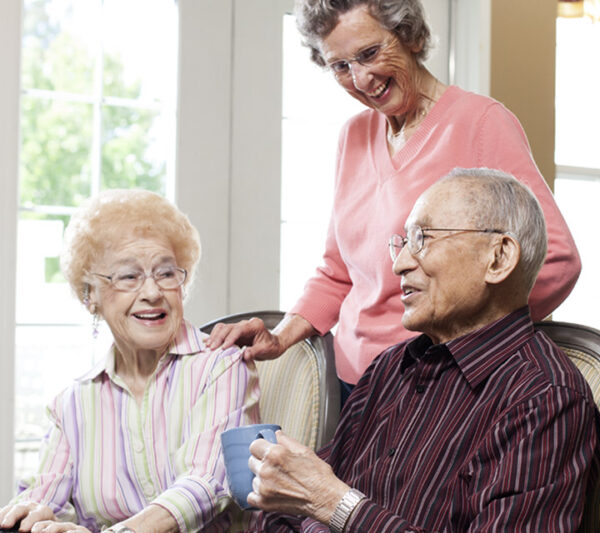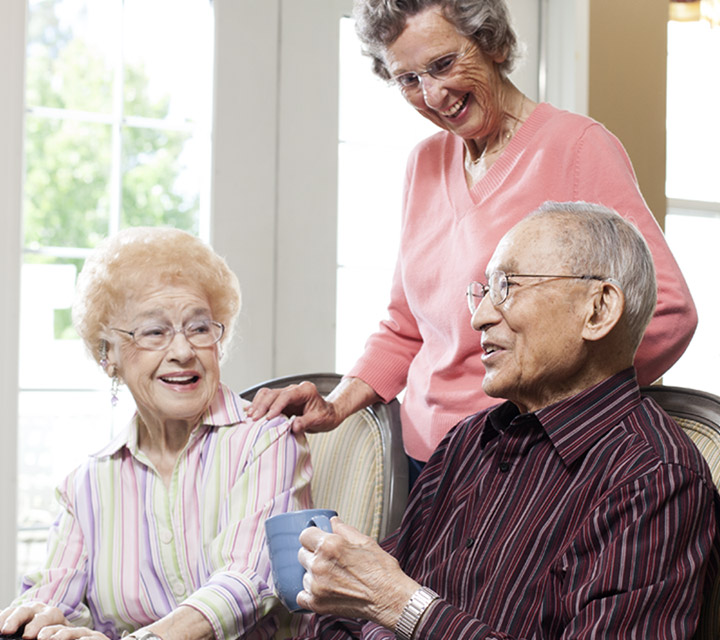 STAY LONGER, GET STRONGER AT BELMONT VILLAGE
Licensed nurse on-site 24/7 to oversee care, coordinate with physicians
Licensed provider with admission capability 7 days a week
Minimum stay required, per community availability
Medications management
Pharmacy services
Ability to provide injections and manage sliding scale diabetes
Electronic medication administration and records via Accuflo system
Assistance with activities of daily living
Physical, occupational and speech therapy services
Professionally supervised fitness center with wellness programs
Fully furnished private apartments, housekeeping and laundry service
Chef-prepared, restaurant–style dining
Salon and spa services
Social activities and enrichment programs
Free scheduled transportation daily
TOP 5 REASONS FOR MEDICARE HOSPITAL READMISSIONS
One in four Medicare patients return home from the hospital without needed support for activities of daily living
Poor med management – either for the primary health issue or an underlying issue
Lack of socialization – unhealthy for the senior and reduces the likelihood or disease detection by others
Transportation limitations that result in reduced access to services and medications
Inability to prepare meals or properly manage nutrition
TRANSITIONING TO SENIOR LIVING OFFERS A POSITIVE SOLUTION
A brief recovery stay at an appropriately equipped, staffed and licensed community for continued professional observation and support can head off many of the leading causes of readmission. A successful bridge between hospital and home helps patients and families better prepare to manage health on an ongoing basis and lessen the risk of future hospitalizations.