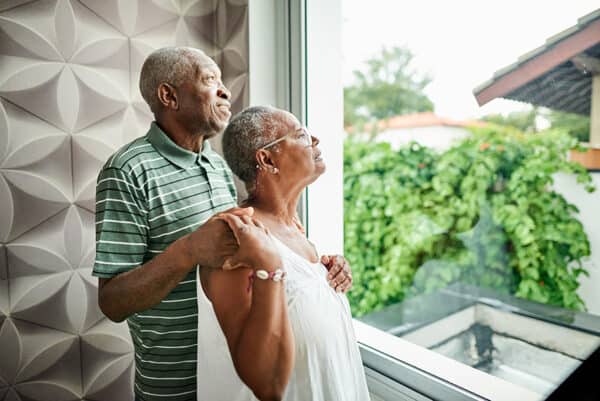 Dementia help and support
Noticing early signs of cognitive impairment in yourself or a loved one can be emotional, but early diagnosis and treatment programs are proven to be beneficial. Take our complimentary "Is this dementia" quiz so you can assess the warning signs and determine your next steps.
It only takes about 4 minutes.

Is This Dementia?
Learn more about the cognitive changes you're noticing and be better prepared for your family's future.