BELMONT VILLAGE SENIOR LIVING

GREEN HILLS
Belmont Village Green Hills is home to the perfect blend of comfort, personalized care and active living. Our beautifully landscaped senior living community is nestled in the attractive Green Hills area of Nashville and is surrounded by premier dining, shopping and entertainment. We're down the street from the famous Bluebird Café and just minutes from Vanderbilt University and major hospitals including TriStar Centennial and Saint Thomas Midtown.
Every day at Belmont Village, connections are made, passions are pursued and residents lead the lives they want, knowing they are supported by a well-trained staff around-the-clock. Our team provides a wide spectrum of care, from assisted living to award-winning memory care. Belmont Village Green Hills is licensed throughout the building for our highest level of care. Couples with different care needs can stay together – like always. And as your needs change, we can change with you, offering the right level of care for where you are right now. Our tenured management team and specially trained staff are here to provide just the right balance of senior care and support to suit any lifestyle.
Whether you're searching for an assisted living community with vibrant programming or award-winning memory care in Nashville, we invite you to visit. Once here, you'll discover the abundance of amenities, including an array of elegantly designed common areas for gatherings, transportation services and a dining program that is second to none.
Senior Living Hospitality and Amenities
Chef-prepared dining with 24 daily choices
Outdoor terrace
Bistro with daily refreshments
Professionally supervised fitness center
Salon with services for men and women
Free scheduled transportation daily
Social and enrichment activities
Learning center with internet access
Studio and 1-bedroom residence plans
Pet friendly community
Housekeeping services
Senior Living Programs and Support
Licensed nurse and well-trained staff on-site 24/7
Medication management
Assistance with activities of daily living
Diabetes Center of Excellence
Physical, speech and occupational therapy on-site
Short-term respite and transitional stays
No buy-in or long-term contract required
THE RIGHT LEVEL OF CARE
Much like our residents, every Belmont Village community is different. But what they all share is the sense of community. We offer the right level of care for every resident, including a professionally managed fitness center with on-site therapy services, a licensed nurse and well-trained staff on-site 24/7, innovative, award-winning memory enrichment programs and a vibrant social activity calendar. You'll enjoy restaurant-style dining and chef-prepared meals with new friends at Josephine's Kitchen, get pampered in our full-service salon, and schedule complimentary transportation for personal excursions and appointments with our concierge.
BEST IN CLASS ASSISTED LIVING IN NASHVILLE, TN
For more than 20 years, Belmont Village has offered our highest standard of senior living programs, hospitality and care across the country. If you ask our residents or their families what sets us apart from other Nashville area retirement and senior living communities, they cite our range of enrichment programs, award-winning memory care, premier hospitality and our focus in helping residents live engaging, purposeful lives.
Learn more about life at Belmont Village here.
ACLF License 059
Christie, [Memory Program Coordinator], has made this year of isolation bearable. I know my Sister is happy living "In the Neighborhood" and smiles all the time. She has Frontal-Temporal Dementia which Christie totally understands, allowing [my sister] to have as good a life as possible. Christie's God given skills makes that unit so special and effective. She is a special and talented director. Christie's skills in dealing with dementia residents allowing them to live the best life they can by bringing out their best talents and nurturing their "likes," have made this isolation peaceful for me. I know she will always do the right thing, the best she can to help every resident. She is amazing !!!
-Sue M., Belmont Village Green Hills Family Member
You have taken care of my Grandma the last few years and to say that you did a wonderful job does not do it justice. Christie any time I had a question, if you didn't know the answer, you got it for me. I live 750 miles away yet every time I got to visit you all always remembered myself and who I was there to see. You always took care of anything I asked of you. She was always up with the group, clean and in different clothes. So, I just wanted to say thank you. The final years of her life could have been no better than in your hands. You all treated as her as if she was your own and words cannot express my gratitude. You are all amazing people and in the perfect job.
John W., Belmont Village Green Hills
When Belmont Village Green Hills was selected as the new home for our parents, it was selected in part because of the skill, professionalism and highly researched programs that comprise and inform the community. Over the past 3 years, we have witnessed the impact of this high-level care afforded our parents. What emerges now more than ever, is also the "heart" that informs your practice and permeates the community.
Susan H., Belmont Village Green Hills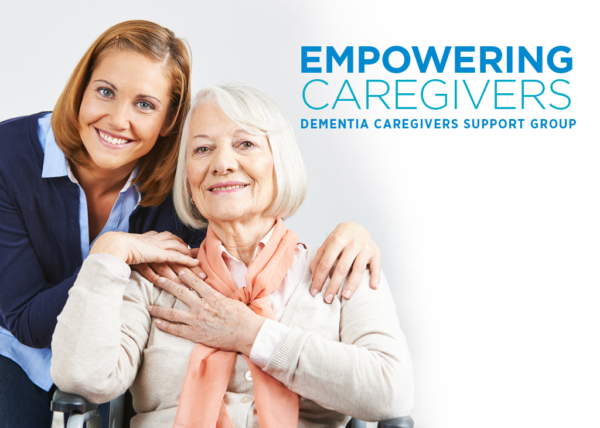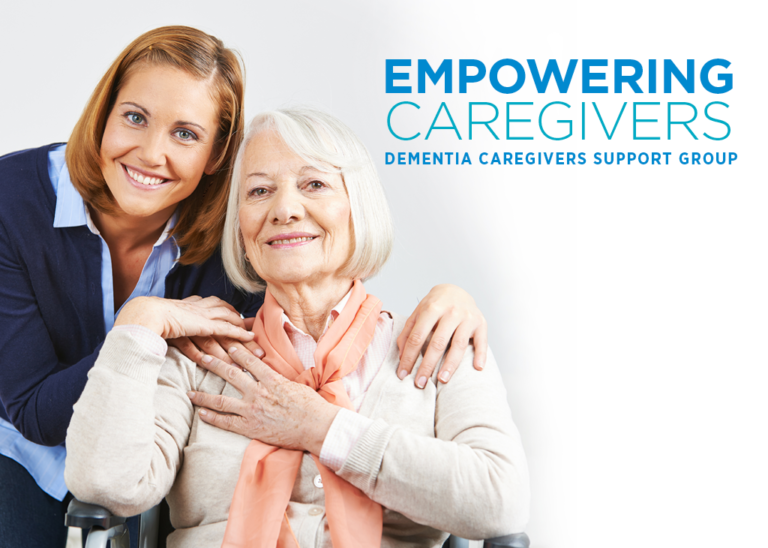 Empowering Caregivers
Second Tuesday of Every Month • 12:00 PM
Second Tuesday of Every Month
12:00 – 1:30 PM

Belmont Village Senior Living
4206 Stammer Place
Nashville, TN 37215
Many of us are caring for individuals who have Alzheimer's or dementia. Join us for our Caregiver Support Group facilitated by Arosa. We'll share caregiving approaches we've tried and discuss what works, what doesn't, and how you can care for yourself and your loved one during this challenging time.
A complimentary lunch will be served.
For more information or to RSVP, contact Connie Dalton at 615-279-9100 or cdalton@belmontvillage.com.
*Can't make it in person and want to join us virtually? Ask for Zoom details when submitting your RSVP.
Belmont Village Green Hills is located at 4206 Stammer Pl, Nashville, Tennessee.