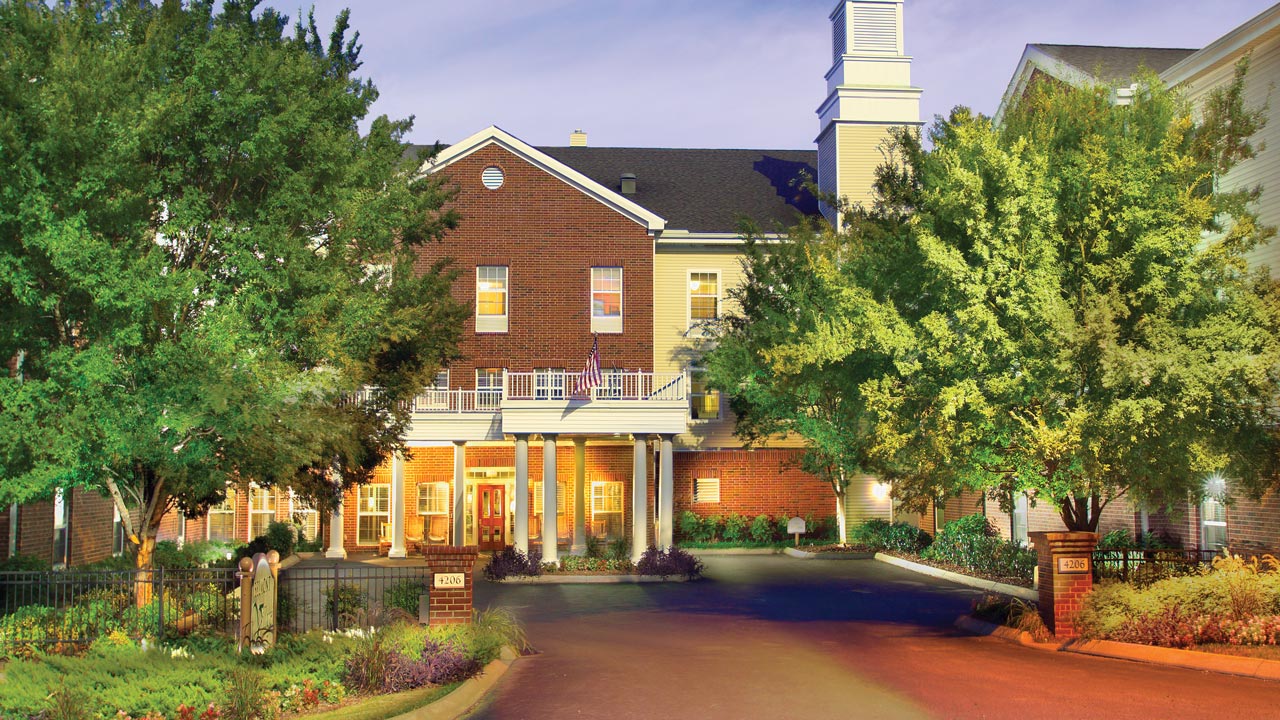 BELMONT VILLAGE SENIOR LIVING

GREEN HILLS
QUESTIONS?
Call us at 615.527.5149
LIVING OPTIONS
Assisted Living
Memory Care
Is it time to get help?
Learn more about your options and decide the best fit for your care needs with this quick 4-5 minute survey powered by Roobrik.
Pay your bill online
Pay your Belmont Village bill easily, using our online payment portal.
Belmont Village Green Hills is home to the perfect blend of comfort, personalized care and active living. Our beautifully landscaped senior living community is nestled in the attractive Green Hills area of Nashville and is surrounded by premier dining, shopping and entertainment. We're down the street from the famous Bluebird Café and just minutes from Vanderbilt University and major hospitals including TriStar Centennial and Saint Thomas Midtown.
Every day at Belmont Village, connections are made, passions are pursued and residents lead the lives they want, knowing they are supported by a well-trained staff around-the-clock. Our team provides a wide spectrum of care, from assisted living to award-winning memory care. Belmont Village Green Hills is licensed throughout the building for our highest level of care. Couples with different care needs can stay together – like always. And as your needs change, we can change with you, offering the right level of care for where you are right now. Our tenured management team and specially trained staff are here to provide just the right balance of senior care and support to suit any lifestyle.
Whether you're searching for an assisted living community with vibrant programming or award-winning memory care in Nashville, we invite you to visit. Once here, you'll discover the abundance of amenities, including an array of elegantly designed common areas for gatherings, transportation services and a dining program that is second to none.
Senior Living Hospitality and Amenities
Chef-prepared dining with 24 daily choices
Outdoor terrace
Bistro with daily refreshments
Professionally supervised fitness center
Salon with services for men and women
Free scheduled transportation daily
Social and enrichment activities
Learning center with internet access
Studio and 1-bedroom residence plans
Pet friendly community
Housekeeping services
Senior Living Programs and Support
Licensed nurse and well-trained staff on-site 24/7
Medication management
Assistance with activities of daily living
Diabetes Center of Excellence
Physical, speech and occupational therapy on-site
Short-term respite and transitional stays
No buy-in or long-term contract required
THE RIGHT LEVEL OF CARE
Much like our residents, every Belmont Village community is different. But what they all share is the sense of community. We offer the right level of care for every resident, including a professionally managed fitness center with on-site therapy services, a licensed nurse and well-trained staff on-site 24/7, innovative, award-winning memory enrichment programs and a vibrant social activity calendar. You'll enjoy restaurant-style dining and chef-prepared meals with new friends at Josephine's Kitchen, get pampered in our full-service salon, and schedule complimentary transportation for personal excursions and appointments with our concierge.
BEST IN CLASS ASSISTED LIVING IN NASHVILLE, TN
For more than 20 years, Belmont Village has offered our highest standard of senior living programs, hospitality and care across the country. If you ask our residents or their families what sets us apart from other Nashville area retirement and senior living communities, they cite our range of enrichment programs, award-winning memory care, premier hospitality and our focus in helping residents live engaging, purposeful lives.
Learn more about life at Belmont Village here.
ACLF License 059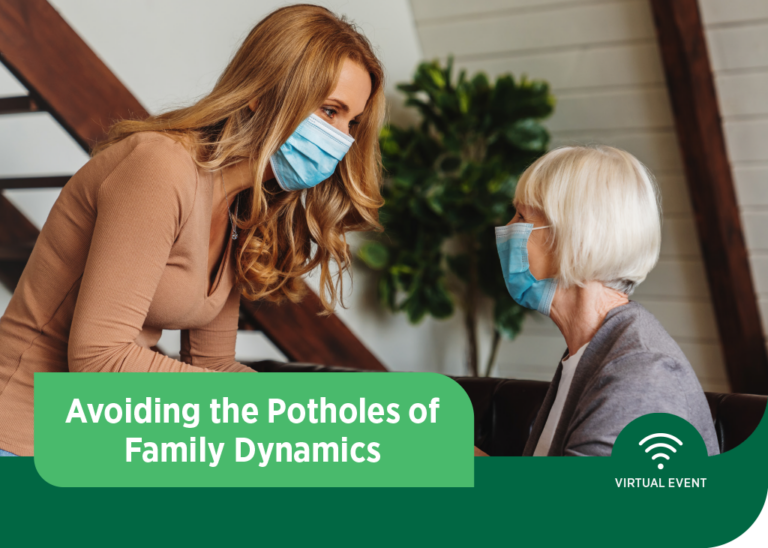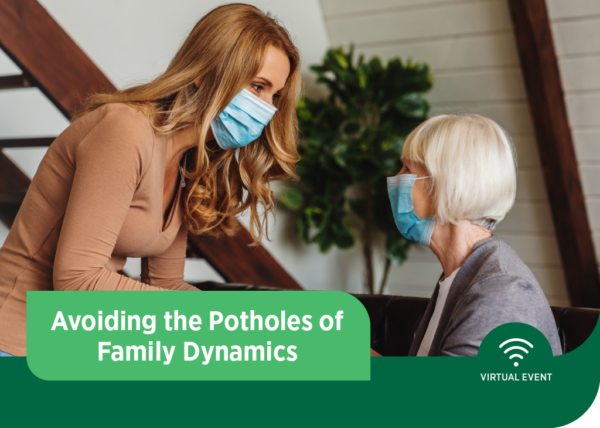 Avoiding the Potholes of Family Dynamics
TUESDAY • OCTOBER 27, 2020 • 11:00 AM CDT
TUESDAY • OCTOBER 27, 2020
11:00 AM CDT
SPEAKER: TIFFANY CLOUD-MANN
Advanced Aging Life Care Specialist
Tiffany is a Nationally Certified Counselor (NCC) and a Care Manager and Advocate for LifeLinks. She earned a Bachelor's Degree in Human Services and Counseling, and her Master's Degree in Mental Health Counseling.
Every family has its own dynamic. Join us for this informative presentation to learn four concrete strategies to avoid the potholes when family dynamics and uncomfortable topics arise. We'll walk you through what to do to avoid common mistakes people make when trying to navigate the aging process. We will also address pitfalls to avoid when discussing these topics with your family.
For questions, contact Justin Thomas at jthomas@belmontvillage.com or 615-279-9100.
---
How To Register Online
On a desktop computer or mobile device, click this link.
Register with the online form to receive the meeting information.
You will receive an email with event link, meeting ID and password.
For help in setting up Zoom or registering, please contact Justin Thomas at jthomas@belmontvillage.com.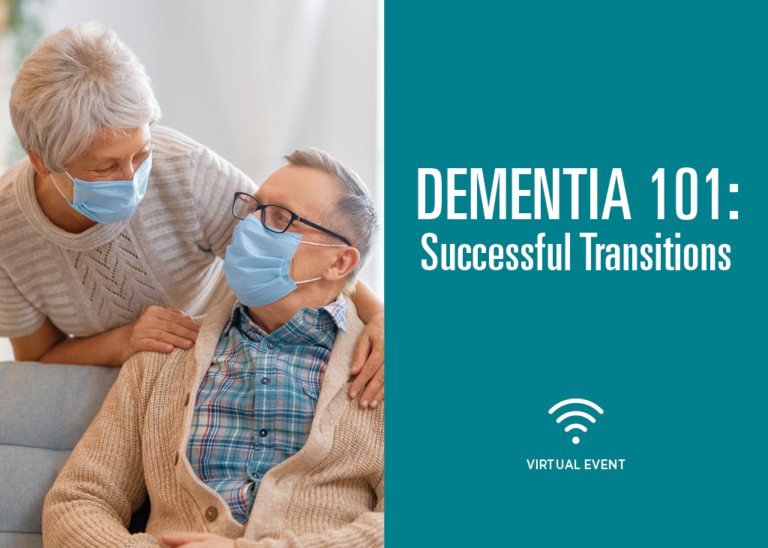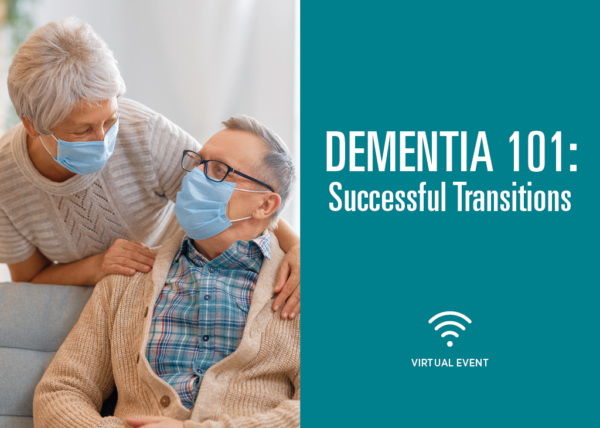 Dementia 101: Successful Transitions
Thursday • October 29, 2020 • 11:30 AM – 1:00 PM CDT
Thursday • October 29, 2020
11:30 AM – 1:00 PM CDT
ZOOM Virtual Event 
Click here to Join 
Meeting ID
919 3145 0709
Password
RSVP to Receive
Speaker: Christie Hendrich
Memory Care Program Manager, Belmont Village Green Hills
Christie specializes in providing and promoting person-centered care, therapeutic programming and creative problem solving. She is responsible for the implementation of Circle of Friends®, evidence-based therapeutic programming for Assisted Living residents with mild cognitive impairment, and is responsible for daily operations of community's dementia area.
Join us for an informative virtual presentation on successful transitions for your loved one with dementia. We'll discuss how to best to implement and plan for transitions, whether it be from home to Assisted Living or Assisted Living to Secured Memory Care. Hear first-hand advice from memory care experts who have supported families and residents through countless transitions. You'll learn best practices and what to expect after a dementia diagnoses.
RSVP to Justin Thomas at 615-279-9100 or jthomas@belmontvillage.com.
---
How to Join a Virtual Event
On a desktop computer or mobile device, click here to join.
OR
Download the desktop or mobile app and sign up for a free Zoom account. 
Input the meeting ID: 919 3145 0709
Input the password: [RSVP to Receive]
Belmont Village of Green Hills Recent Newslette
Belmont Village Green Hills is located at 4206 Stammer Pl, Nashville, Tennessee.