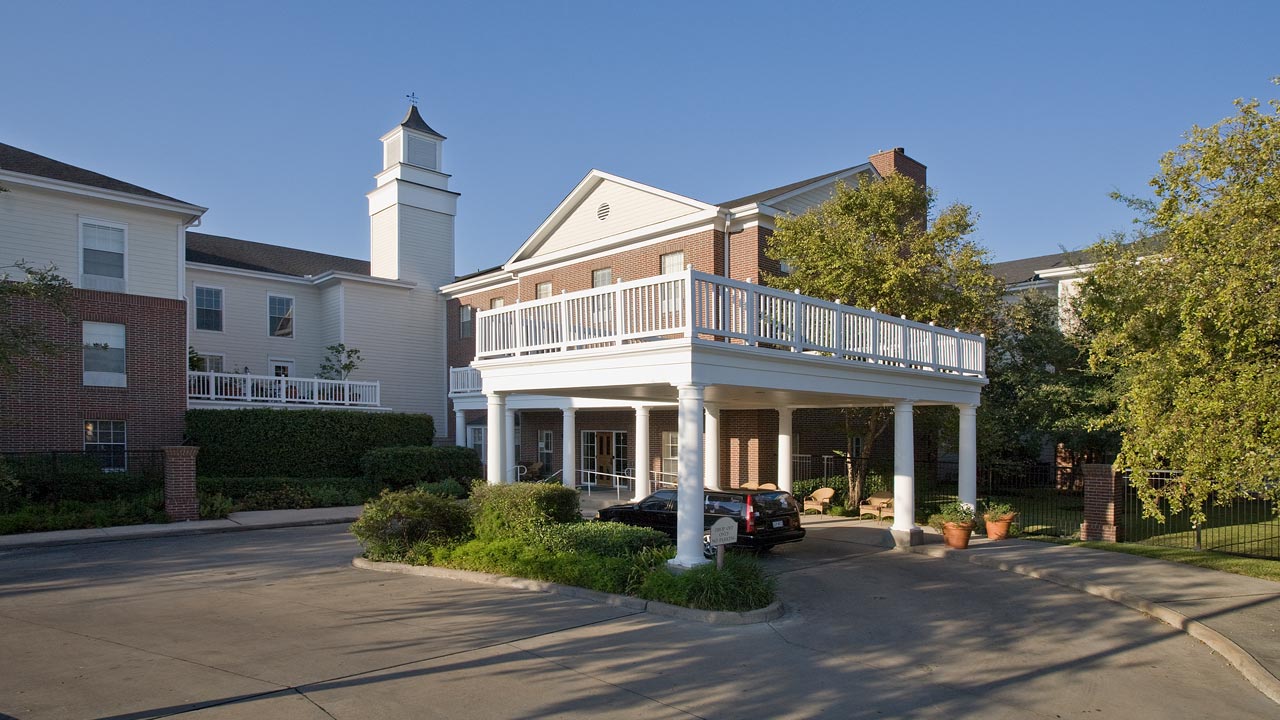 BELMONT VILLAGE SENIOR LIVING

WEST UNIVERSITY
At Belmont Village West University, you'll find a unique balance of innovative, research-based programming, best-in-class care and resident-centered living. Our community offers assisted living and award-winning memory care in Houston, Texas. Nestled in the heart of the residential West University area, our first-ever community is surrounded by premier dining, shopping and entertainment. We're just a short drive from the renowned Texas Medical Center and numerous churches and synagogues.
Our West University senior living community is unique for the wide spectrum of care we provide. Our building is licensed to our highest level of care, which means couples with different care needs can stay together. And as your needs change, we can change with you, offering the right level of care for where you are right now. Our experienced management team and specially trained staff are here to provide just the right balance of senior care and support to suite any lifestyle.
Explore our Houston senior living community and discover the abundance of amenities, including elegantly designed common areas for gatherings and a full daily calendar of enriching activities to foster health, wellness and social engagement.
Senior Living Hospitality and Amenities
Exterior dining patio and garden terrace
Chef-prepared dining with 24 daily choices
Bistro with daily refreshments
Professionally supervised fitness program
Outdoor heated swimming pool
Salon with services for men and women
Free scheduled transportation daily
Social and enrichment activities
Wi-Fi throughout the building
Studio and 1-bedroom residence plans
Pet friendly community
Housekeeping services
Senior Living Programs and Support
Licensed nurse and well-trained staff on-site 24/7
Medication management
24/7 urgent care telemedicine available
Assistance with daily living
Physical, speech and occupational therapy services on-site
Visiting physician and nurse practitioner services available
Short-term respite and transitional stays
Diabetes Center of Excellence
Month-to-month rent
THE RIGHT LEVEL OF CARE
Everything you need to thrive physically, socially and mentally is at your fingertips – a professionally managed fitness center with on-site therapy services, a licensed nurse and well-trained staff on-site 24/7, innovative, award-winning memory enrichment programs and a vibrant social activity calendar. You'll enjoy restaurant-style dining and chef-prepared meals with friends at Josephine's Kitchen, get pampered in our full-service salon and schedule complimentary transportation for personal excursions and appointments with our concierge.
BEST IN CLASS ASSISTED LIVING IN HOUSTON
Backed by more than 20 years of experience, Belmont Village West University has faithfully delivered the highest standard of care to Houston families since 1998. What separates Belmont Village from a typical retirement community is our range of enrichment programs, high standard of care and service, award-winning memory care, premier hospitality and our focus in helping residents live engaging, purposeful lives. Explore our Houston Belmont Village Senior Living Communities.
A long-term care ombudsman helps residents of a nursing facility and residents of an assisted living facility resolve complaints. Help provided by an ombudsman is confidential and free of charge. To speak with an ombudsman, a person may call the toll-free number 1-800-252-2412.
ALF 030197
Thank you, Belmont Team, for the wonderful care you provide our loved ones. We can't be there to keep their routines anywhere close to normal, but you are going above and beyond to do so. Of all the things I worry about these days, my dad's care isn't one of them. I tell people all the time how grateful I am that he is in such good hands at Belmont, especially now.
Betty F., Belmont Village West University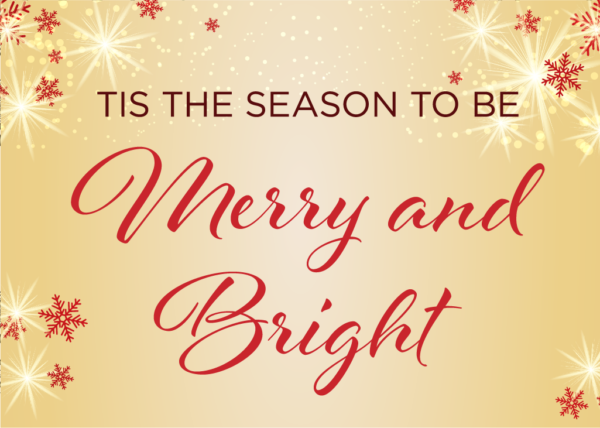 Tis the Season to be Merry and Bright
Thursday • December 15, 2022 • 4:30 – 6:30 PM
Thursday • December 15, 2022
4:30 – 6:30 PM
Belmont Village Senior Living
2929 West Holcombe Boulevard
Houston, Texas 77025
The holiday season is upon us! Join us as we welcome the holiday spirit into Belmont Village West University. We'll sing carols, enjoy a holiday feast, and mingle with friends and family.
Holiday dinner, drinks and desserts will be served.
For more information, contact Angie Montelongo at 832-844-9188 or amontelo@belmontvillage.com.
Please RSVP by Thursday, December 8, 2022.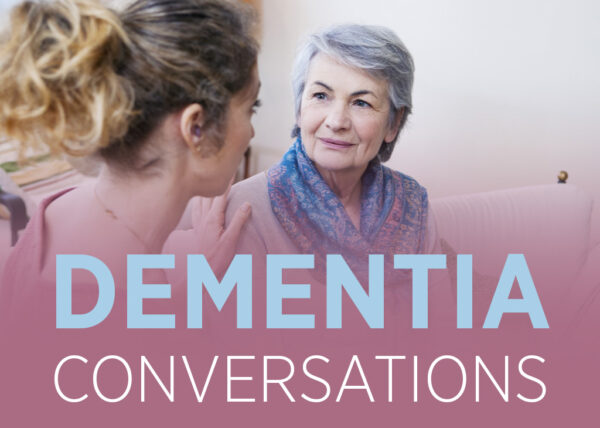 Dementia Conversations
Wednesday • December 7, 2022 • 5:30 PM
Wednesday • December 7, 2022
5:30 PM
Belmont Village Senior Living
2929 West Holcombe Boulevard
Houston, Texas 77025
Caregivers of those with dementia are invited to join us for this insightful session. Being a caregiver is an important, yet challenging role. We'll discuss how to manage some of the hurdles, including key conversations around dementia that include doctor visits, legal and financial planning and managing day-to-day life. We would like to provide you with the tools necessary to have empathetic and supportive discussions when someone begins showing signs of dementia.
Light bites will be served.
Speaker: Christine Howard
Houston Walk Manager, Alzheimer's Association
Christine has been a part of the Alzheimer's Association for four years. She graduated with a degree in psychology and started her career path with nonprofit organizations immediately after graduation. Christine's passion for this organization stemmed from her grandmother, who lived with Alzheimer's for 18 years. Her grandmother inspired her to devote her life to ending Alzheimer's, so future generations would not have to experience the struggles of this disease.
For more information, contact Lexi Hayner at ahayner@belmontvillage.com or 713-592-9200.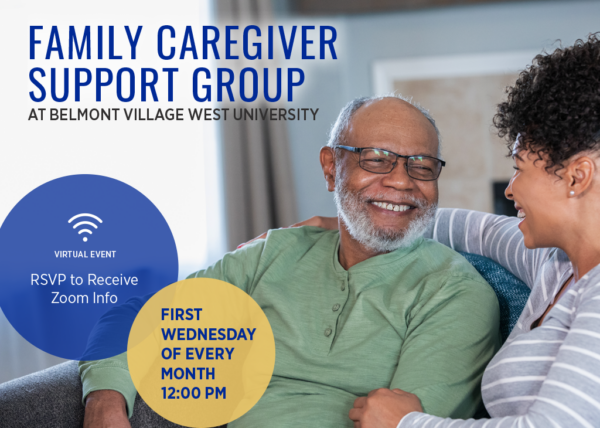 FAMILY CAREGIVER SUPPORT GROUP AT BELMONT VILLAGE WEST UNIVERSITY
FIRST WEDNESDAY OF EVERY MONTH • 12:00 PM CT
FIRST WEDNESDAY OF EVERY MONTH
12:00 PM CT
ZOOM Virtual Event
RSVP to Receive Zoom Info
SPEAKER: SHARONA JACOBS, LCSW, CMC
Sharona is a Licensed Clinical Social Worker and Certified Care Manager working with older adults and their caregivers to navigate the aging journey and to advocate for their support needs.
Caregiving is a difficult job and many of us struggle with its day-to-day challenges. Join us for our Caregiver Support Group, led by Sharona Jacobs. We'll share successful caregiving approaches and discuss what works, what doesn't, and how you can care for yourself and your loved one during this challenging time.
Space is limited. RSVP to Wendy Johnstone-Burt at wjohnstone-burt@belmontvillage.com or 713-592-9200.
Belmont Village West University is located at 2929 W Holcombe Blvd, Houston, Texas.