Belmont Village Aliso Viejo, our newest community in Orange County continues to make construction headway. The three-story community is right on track for our projected opening in early 2019. The completed building will offer Assisted Living and Memory Care residences, featuring everything residents need to thrive physically, socially and mentally.
Visit our Information Center today at 22912 Pacific Park Drive, at the corner of Pacific Park and Aliso Viejo Parkway. Entrance on Aliso Viejo Parkway, entrance on Aliso Viejo Parkway. Call 949-643-1050 to learn more about Belmont Village Aliso Viejo and reserve your spot!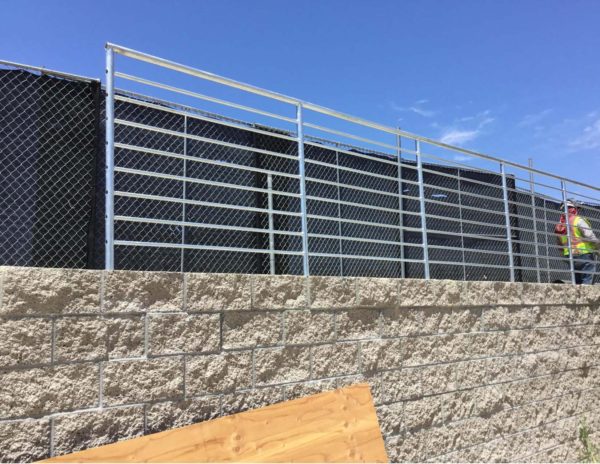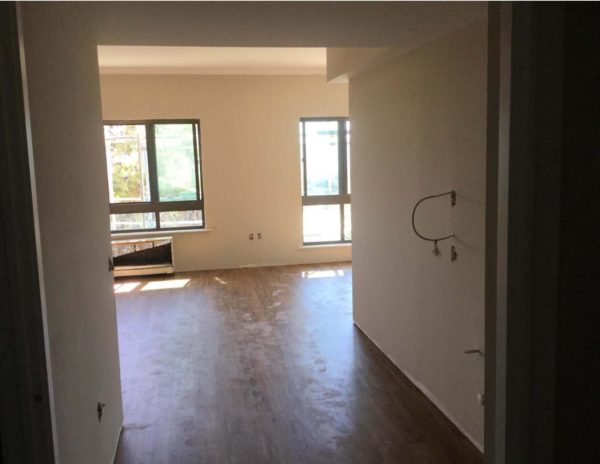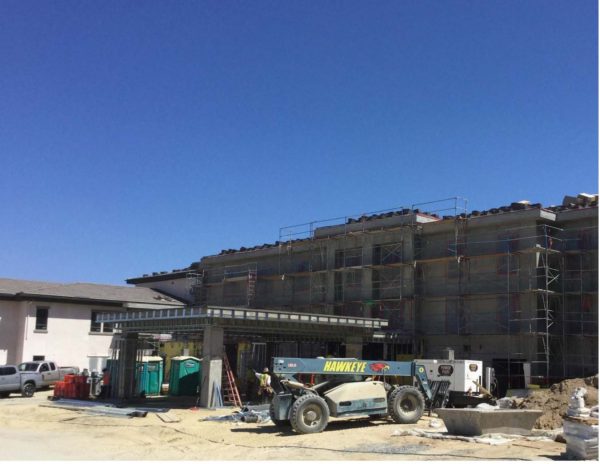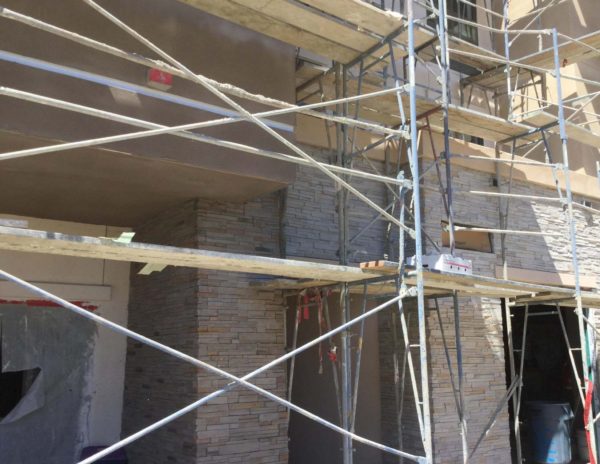 Clockwise: The retaining wall and fence is nearing completion; flooring of a model unit; building entrance; the exterior of the courtyard.
Construction photos last updated on 9/13/18.