More than 125 local residents were joined by their canine and feline companions this past week as Rev. Ross Purdy of the First Presbyterian Church of Burbank presided over a blessing of the animals at Belmont Village Senior Living Community in Burbank.
"God created our animals to be our friends and companions, Purdy said.
"They are our family members and can also be counselors to help us get through our darkest days. They possess a great deal of wisdom, and are really good listeners," he added.
Following his welcoming remarks, Purdy, who was joined by his wife, Kathy,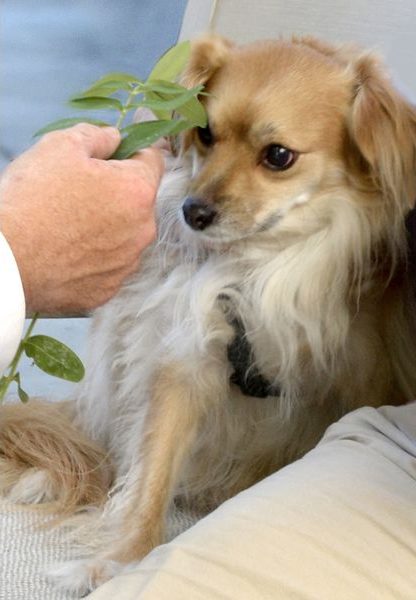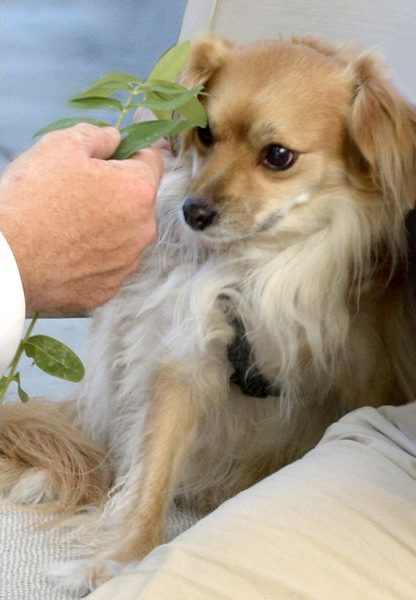 daughter, Katy, and their dog, Charlie, took time to offer a personal blessing to each pet and their owner.
"This is the second year we've done this, and it has been received so well, we've decided to make it an annual event," said Michelle Sucillon, who serves as Belmont Village's community relations director.
"Companion animals play a big role in people's lives, especially as they get older and have lost many of their family members and friends. That is why we are committed to making sure residents at Belmont Village can bring their pets to live with them here," Sucillon said .
The blessing of the animals was open to the public as well as Belmont Village residents.
Among the notables in attendance were Burbank City Councilman Bob Frutos and his wife, Laura, joined by their dogs, Cider and Katrina, and former Burbank first lady Mary Lou Stefano, whose husband, Vince, served as mayor in the mid-1970s, with her dog, Matilda.
Click here to read the complete article in the Burbank Leader.