As Heard on iHeartMedia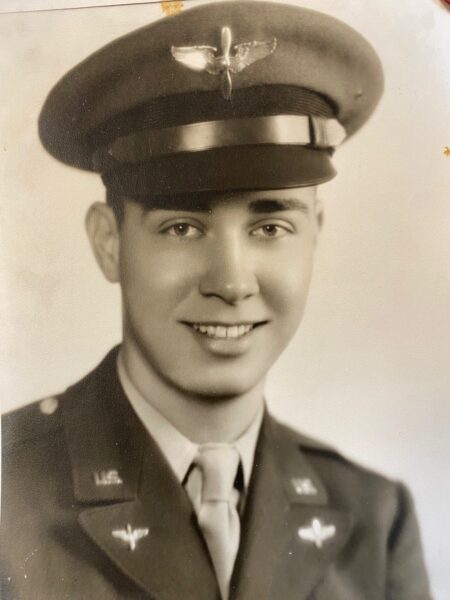 Longtime Fort Lauderdale resident and WWII veteran, Tom O'Reilly, recently celebrated a milestone 100th birthday on Sunday, August 28, surrounded by friends and family at the Belmont Village Senior Living Fort Lauderdale community where he resides. Sweet-natured, sociable, and all-around friendly guy, Tom is a family business owner, father and grandfather, churchgoer, honorable WWII Army 1st Lieutenant and is a cherished member of the community.
As an avid golfer who played well into his 80s, O'Reilly attributes his longevity to daily exercise, a restful night's sleep, and as with most things in life, he adheres to "everything in moderation", indulging in good food, a glass of red wine or frothy whiskey sour from time to time.
To listen to his interview with iHeartMedia, click the play button below!