BELMONT VILLAGE SENIOR LIVING

LAKEWAY
QUESTIONS?
Call us at 512.598.0714
Living Options
Independent Living
Assisted Living
Memory Care
Is it time to get help?
Learn more about your options and decide the best fit for your care needs with this quick 4-5 minute survey powered by Roobrik.
Pay your bill online
Pay your Belmont Village bill easily, using our online payment portal.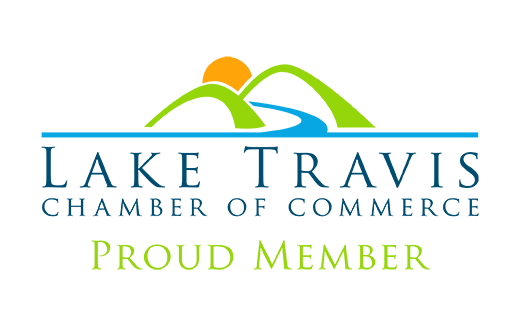 Belmont Village Lakeway is home to the perfect blend of comfort, personalized care and active living. The rustic, Mediterranean-style building is nestled in Northwest Austin, surrounded by premier dining, shopping and entertainment. We're just a short drive from Baylor Scott & White Medical Center and beautiful Lake Travis.
Every day at Belmont Village Lakeway, connections are made and passions are pursued as our residents explore new hobbies and interests or rediscover old favorites. Here, you're surrounded by a dedicated team who provides a wide spectrum of care, from independent living to assisted living to memory care, including our award-winning Circle of Friends program for Mild Cognitive Impairment (MCI). Every Belmont Village community is licensed to our highest level of care, which means couples with different care needs can stay together. Like always. And as your needs change, we can change with you, offering the right level of care for where you are. Our experienced management team and specially trained staff are here to provide just the right balance of care and support to suit any lifestyle.
Whether you're searching for senior living in Austin or an award-winning memory care program, we invite you to visit our community. Once here, you'll discover the abundance of amenities, including an array of elegantly designed common areas for gatherings and a full daily calendar of enriching activities to foster health, wellness and social engagement.
Senior Living Hospitality and Amenities
Chef-prepared dining, 24 daily choices
Bistro with daily refreshments
Exterior dining patio and courtyard
Professionally supervised fitness program
Fully-equipped salon with services for men & women
Free scheduled transportation
Social and enrichment activities
Screening room
Wi-Fi throughout the building
Studio, 1- and 2-bedroom residence plans
Pet friendly community
Housekeeping services
Senior Living Programs and Support
Licensed nurse on-site 24/7
Medication management
24/7 urgent care telemedicine available
Assistance with daily living
Physical, speech and occupational therapy services on-site
Short-term recovery stays
Diabetes Center of Excellence
Well-trained, dedicated staff
No buy-in or long-term contract required
THE RIGHT LEVEL OF CARE
Much like our residents, every Belmont Village community is different. But what they all share is a sense of community. We offer a personalized level of care for every resident, incorporating a professionally managed fitness center with on-site therapy services, a licensed nurse and well-trained staff on-site 24/7, innovative, award-winning memory enrichment programs and a vibrant social activity calendar. You'll enjoy restaurant-style dining and chef-prepared meals with new friends at Josephine's Kitchen, get pampered in our full-service salon, and schedule complimentary transportation for personal excursions and appointments with our concierge.
BEST IN CLASS ASSISTED LIVING IN LAKEWAY
For more than 20 years, Belmont Village has offered our highest standard of senior living programs, hospitality and care in Texas. There are several aspects that separate Belmont Village from other assisted living and retirement communities in Austin, Texas, but if you ask our residents or their families, they cite our range of enrichment programs, high standard of care and service, award-winning memory care, premier hospitality and our focus on helping residents live engaging, purposeful lives.
Explore our Texas Belmont Village Senior Living Communities.
A long-term care ombudsman helps residents of a nursing facility and residents of an assisted living facility resolve complaints. Help provided by an ombudsman is confidential and free of charge. To speak with an ombudsman, a person may call the toll-free number 1-800-252-2412.
License ALF 107187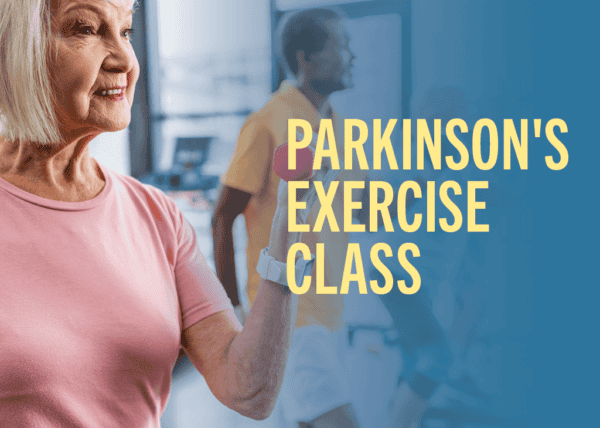 Parkinson's Exercise Class
2nd & 4th Monday of the Month • Nov 13  |  Nov 27  |  Dec 11 • 11:00 AM – 12:00 PM
2nd & 4th Monday of the Month
Nov 13  |  Nov 27  |  Dec 11
11:00 AM – 12:00 PM
Belmont Village Senior Living
107 Bella Montagna Circle
Lakeway, TX 78734
Join us for our Parkinson's Exercise Class with Thomas Rebold, PT. Thomas is an experienced physical therapist who will provide a tailored workout sure to get you moving!
Complimentary lunch and refreshments will be available following the exercise class.
RSVP to Landria Page 512-516-2014 or email at lpage@belmontvillage.com.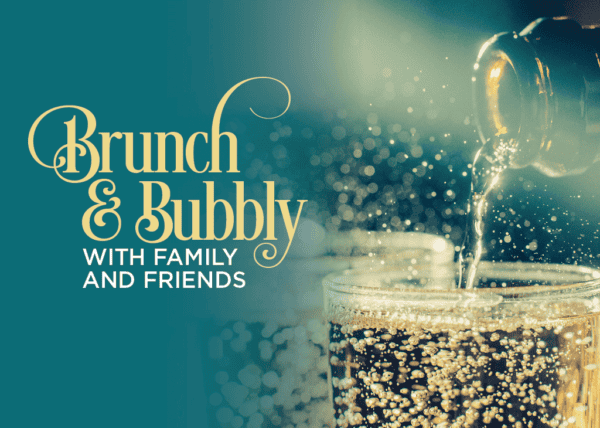 Brunch & Bubbly with Family and Friends
Saturday • December 09, 2023 • 11:30 AM – 1:00 PM
Saturday • December 09, 2023
11:30 AM – 1:00 PM 
Belmont Village Senior Living
107 Bella Montagna Circle
Lakeway, TX 78734

Join us for brunch with sparkling beverages with friends and families on the last Saturday of every month. Friends are invited to discover what Belmont Village Lakeway has to offer and savor an afternoon of friendship!
A chef-prepared menu and bubbly will be served.
For more information, contact Landria Page at lpage@belmontvillage.com or 512-516-2014.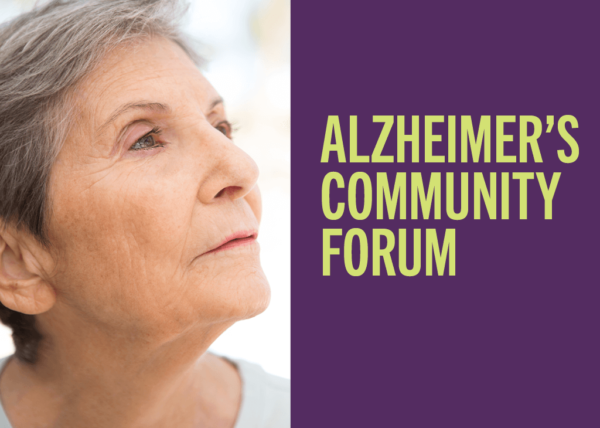 Alzheimer's Community Forum
Wednesday • November 15, 2023 • 2:00 – 3:00 PM
Wednesday • November 15, 2023
2:00 – 3:00 PM
Belmont Village Senior Living
Town Hall
107 Bella Montagna Circle
Lakeway, TX 78734
Learn about Alzheimer's, dementia and memory loss in this brief community-focused listening session. We'll review the basics of these conditions, services of the Alzheimer's Association and how we can expand the reach of local programs and services. Bring a friend and share your thoughts about how the Alzheimer's Association can help more people in your community.
For more information, contact Landria Page at 512-402-1800 or lpage@belmontvillage.com.
Belmont Village Lakeway is located at 107 Bella Montagna Circle, Austin, Texas.