BELMONT VILLAGE SENIOR LIVING

LAKEWAY
QUESTIONS?
Call us at 512.598.0714
Living Options
Independent Living
Assisted Living
Memory Care
Family Visits
Make an appointment to visit with your loved one and review our COVID-19 safety protocols.
Is it time to get help?
Learn more about your options and decide the best fit for your care needs with this quick 4-5 minute survey powered by Roobrik.
Pay your bill online
Pay your Belmont Village bill easily, using our online payment portal.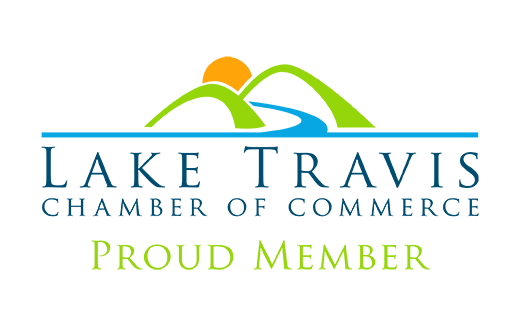 Belmont Village Lakeway is home to the perfect blend of comfort, personalized care and active living. The rustic, Mediterranean-style building is nestled in Northwest Austin, surrounded by premier dining, shopping and entertainment. We're just a short drive from Baylor Scott & White Medical Center and beautiful Lake Travis.
Every day at Belmont Village Lakeway, connections are made and passions are pursued as our residents explore new hobbies and interests or rediscover old favorites. Here, you're surrounded by a dedicated team who provides a wide spectrum of care, from independent living to assisted living to memory care, including our award-winning Circle of Friends program for Mild Cognitive Impairment (MCI). Every Belmont Village community is licensed to our highest level of care, which means couples with different care needs can stay together. Like always. And as your needs change, we can change with you, offering the right level of care for where you are. Our experienced management team and specially trained staff are here to provide just the right balance of care and support to suit any lifestyle.
Whether you're searching for senior living in Austin or an award-winning memory care program, we invite you to visit our community. Once here, you'll discover the abundance of amenities, including an array of elegantly designed common areas for gatherings and a full daily calendar of enriching activities to foster health, wellness and social engagement.
Senior Living Hospitality and Amenities
Chef-prepared dining, 24 daily choices
Bistro with daily refreshments
Exterior dining patio and courtyard
Professionally supervised fitness program
Fully-equipped salon with services for men & women
Free scheduled transportation
Social and enrichment activities
Screening room
Wi-Fi throughout the building
Studio, 1- and 2-bedroom residence plans
Pet friendly community
Housekeeping services
Senior Living Programs and Support
Licensed nurse on-site 24/7
Medication management
24/7 urgent care telemedicine available
Assistance with daily living
Physical, speech and occupational therapy services on-site
Short-term recovery stays
Diabetes Center of Excellence
Well-trained, dedicated staff
No buy-in or long-term contract required
THE RIGHT LEVEL OF CARE
Much like our residents, every Belmont Village community is different. But what they all share is a sense of community. We offer a personalized level of care for every resident, incorporating a professionally managed fitness center with on-site therapy services, a licensed nurse and well-trained staff on-site 24/7, innovative, award-winning memory enrichment programs and a vibrant social activity calendar. You'll enjoy restaurant-style dining and chef-prepared meals with new friends at Josephine's Kitchen, get pampered in our full-service salon, and schedule complimentary transportation for personal excursions and appointments with our concierge.
BEST IN CLASS ASSISTED LIVING IN LAKEWAY
For more than 20 years, Belmont Village has offered our highest standard of senior living programs, hospitality and care in Texas. There are several aspects that separate Belmont Village from other assisted living and retirement communities in Austin, Texas, but if you ask our residents or their families, they cite our range of enrichment programs, high standard of care and service, award-winning memory care, premier hospitality and our focus on helping residents live engaging, purposeful lives.
Explore our Texas Belmont Village Senior Living Communities here.
License ALF 107187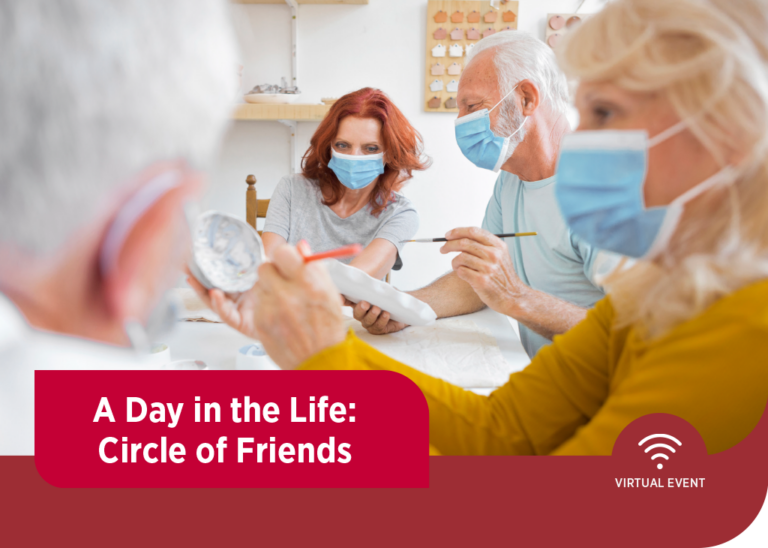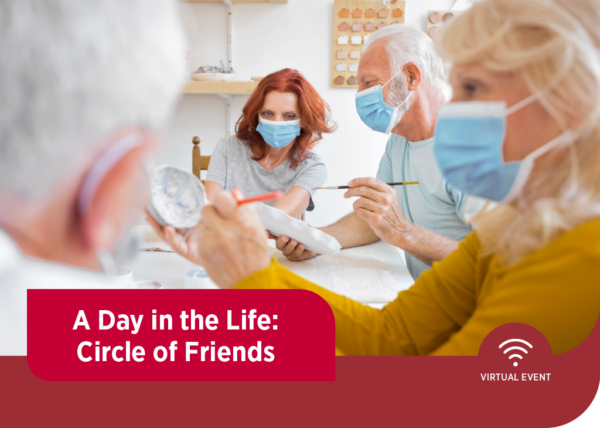 A Day in the Life: Circle of Friends
THURSDAY • NOVEMBER 12, 2020 • 1:00 PM CST
THURSDAY • NOVEMBER 12, 2020
1:00 – 2:00 PM CST
SPEAKER: BEVERLY SANBORN MSW, LCSW
Belmont Village Senior Living Gerontologist & Vice President of Program Development
Beverly is a nationally recognized gerontologist with more than 30 years of experience working with seniors and their families. She is a sought-after expert in dementia care and regularly gives lectures and workshops nationally and internationally.
A key element of successful aging is being in a social environment. Join us for an interactive Zoom Webinar to learn about our award-winning program for Alzheimer's disease with Belmont Village's memory care expert, Beverly Sanborn. We'll explore the Circle of Friends® memory enrichment program, our immersive dementia training for employees, and the amenities and services offered at our senior living community.
For questions, contact Landria Page at lpage@belmontvillage.com or 512-402-1800.
---
How To Register Online
On a desktop computer or mobile device, click this link.
Register with the online form to receive the meeting information.
You will receive an email with event link, meeting ID and password.
For help in setting up Zoom or registering, please contact Landria Page at lpage@belmontvillage.com.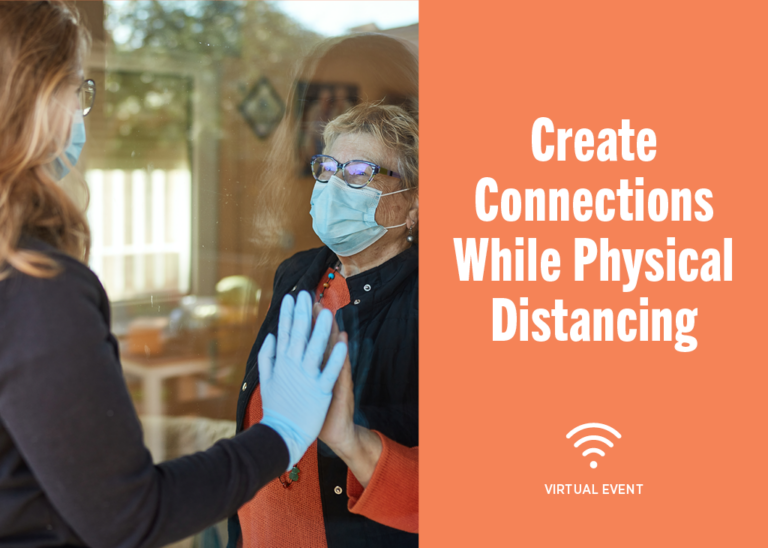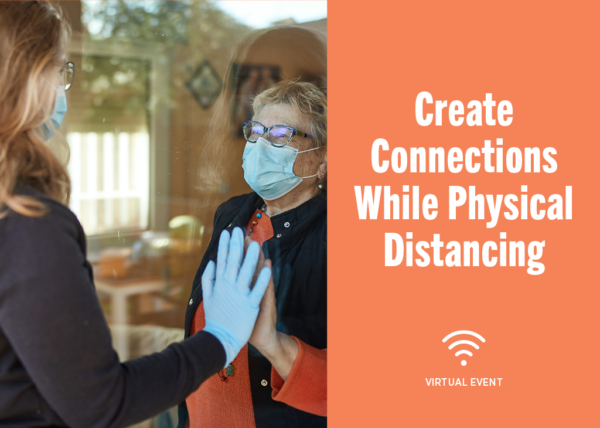 Create Connections While Physical Distancing
Thursday • October 29, 2020 • 1:00 – 2:00 PM CDT
Thursday • October 29, 2020
1:00 – 2:00 PM CDT
ZOOM Virtual Event
Click Here to Register
Speaker:
Sue S. Wilson, LMSW, CADDCT, CDP
Founder, 360 Elder Solutions, LLC
Sue is a Licensed Master Social Worker, a Certified Dementia Care Specialist, and a Certified Master Trainer. She brings years of personal and professional experience helping family members and care professionals identify dementia care needs and develop individualized care solutions.
Join us virtually as we share fun and meaningful ways to encourage connection while restricting physical closeness and visits. We'll create and practice ways to support connections as we strengthen the critical bond between loved ones and care partners. You'll learn fresh ways to enhance communication between seniors, family members, and staff and come away with new and useful resources.
For questions, contact Landria Page at 512-516-2014 or lpage@belmontvillage.com.
---
How to Register Online
On a desktop computer or mobile device, open an internet browser and input the url: click this link. 
Register with the online form to receive the meeting information.
You will receive and an email with event link, meeting ID and password.
How to Join a Virtual Event
On a desktop computer or mobile device, open your confirmation email and click: Click here to join.
Input the meeting ID and password provided within the email.
Belmont Village Lakeway Recent Newsletters
Belmont Village Lakeway is located at 107 Bella Montagna Circle, Austin, Texas.