Belmont Village Webinars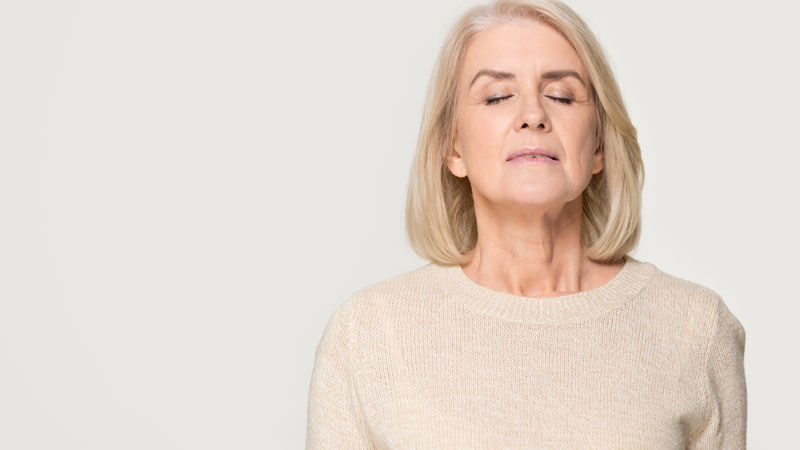 Harnessing the Power of Mindfulness to Alleviate Depression
Learn about mindfulness-based cognitive therapy to alleviate depression and how to develop a more loving and accepting relationship with yourself and others who suffer from depression.
View Webinar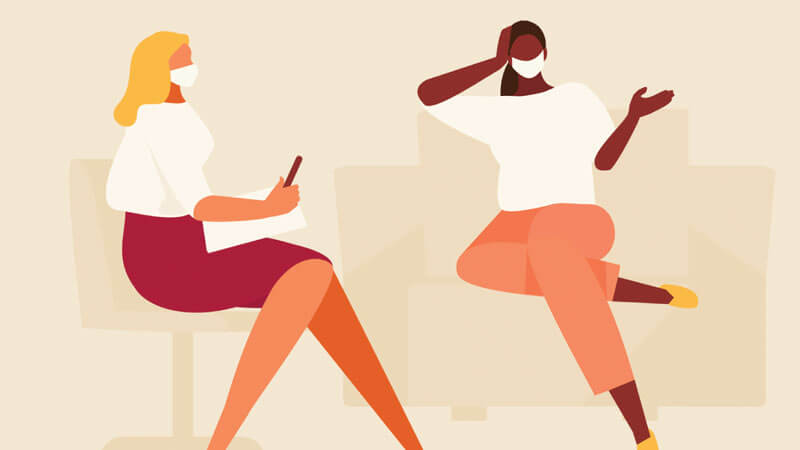 Motivational Interviewing Basics
In this webinar for healthcare professionals, learn about motivational interviewing – a client-centered counseling style that helps families resolve feelings of ambivalence – and how to inspire and accelerate behavioral change. This webinar is available to all and not limited to professionals.
View Webinar